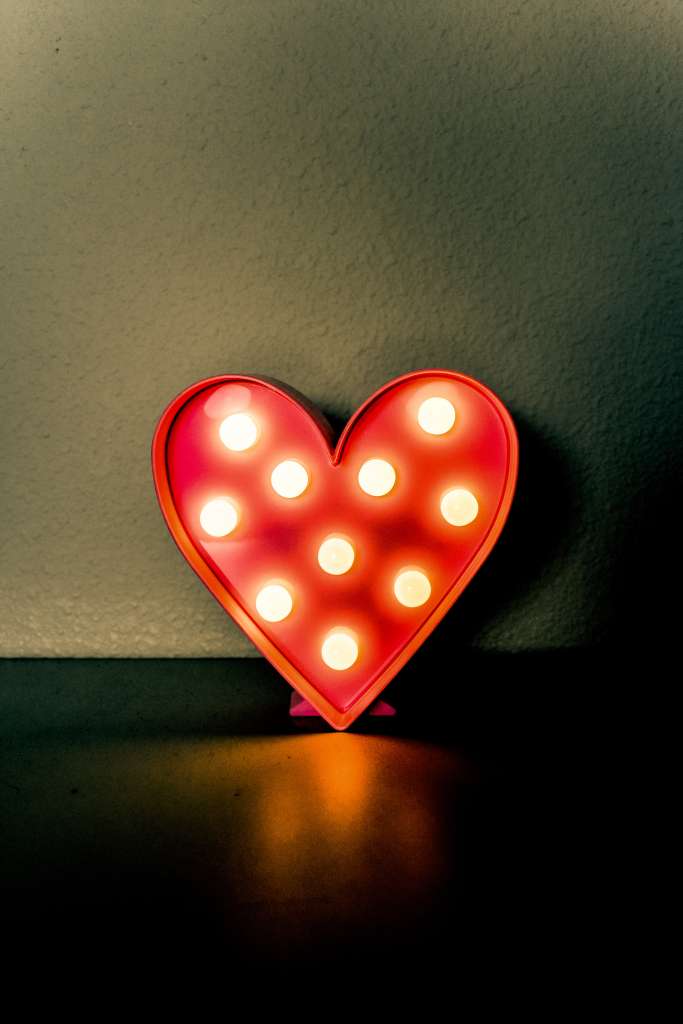 Town of Brookfield Valentine's Day Gift Guide
Valentine's Day is just around the corner and trust me, I know how hard it is to find that perfect gift. It's particularly difficult when your significant other always buys things for themselves or "doesn't want anything". (We all know that's a lie.) So, I'm here to help you find the perfect gift right here in the Town of Brookfield. There is something for the sweet tooth, the woman or man in your life, the Valentine's Day classics and even a few options if you want to go above and beyond this year! Check out my 2023 Valentine's Day gift guide.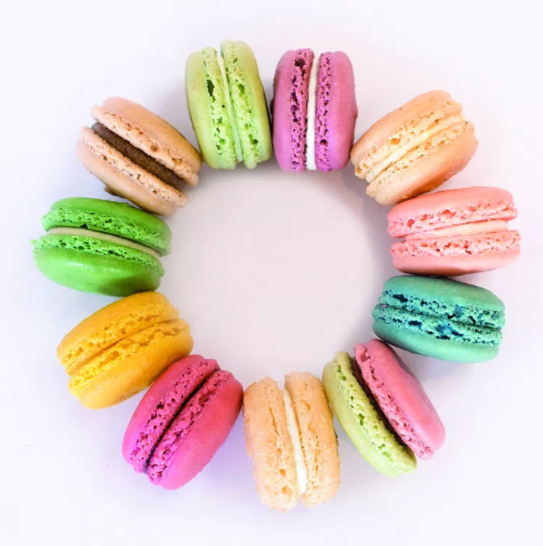 Who doesn't love little cookies that are as soft as air but pack a big punch of flavor?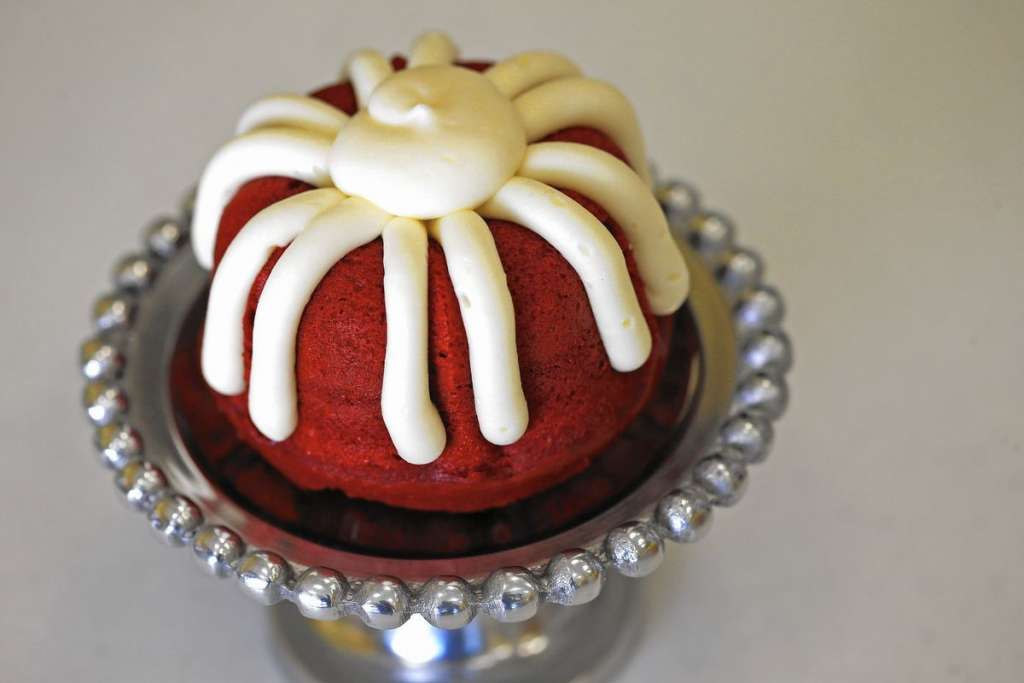 Nothing says Valentine's Day like a little red velvet.
For the Woman in Your Life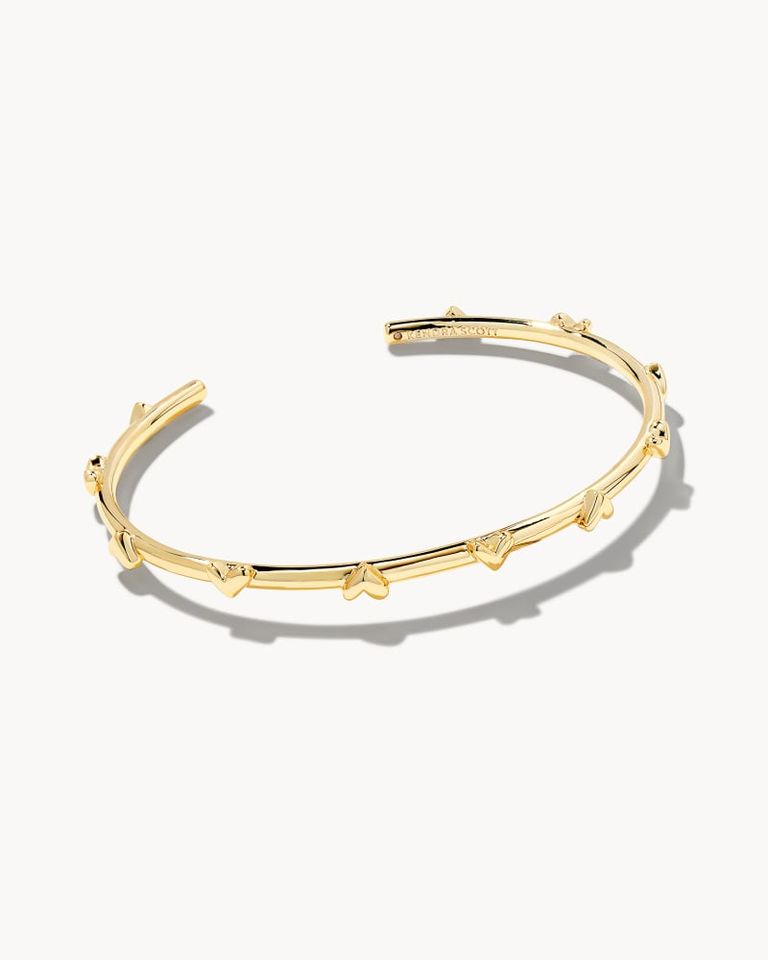 This heart cuff was made for Valentine's Day. It's the perfect gift to show how much you care.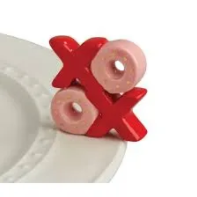 Does your sweetheart like to cook? Checkout this adorable mini from Nora Flemming!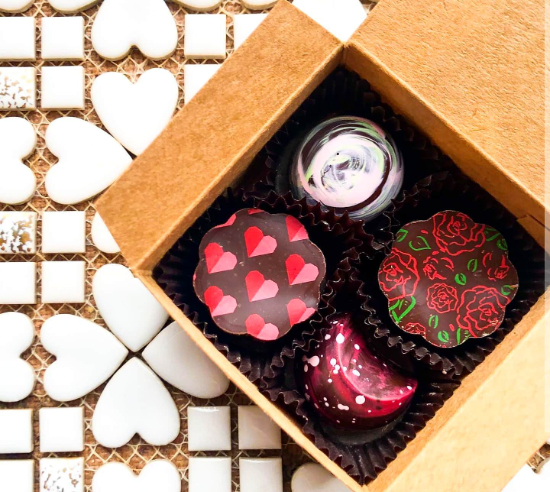 You can't go wrong with chocolate. Trust me.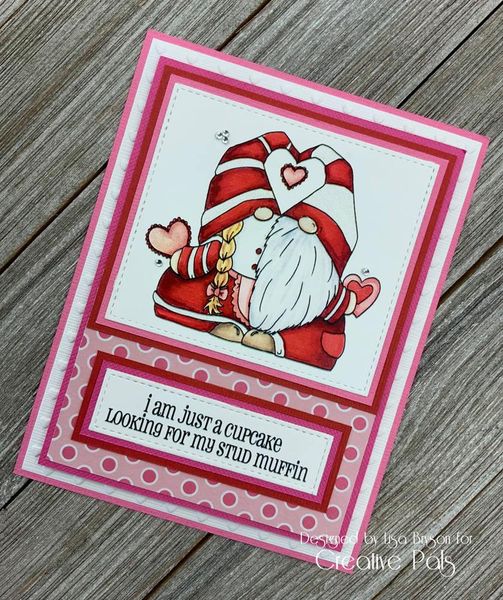 Check out this adorable card from Creative Pals. You'll get extra points for this one because it's handmade!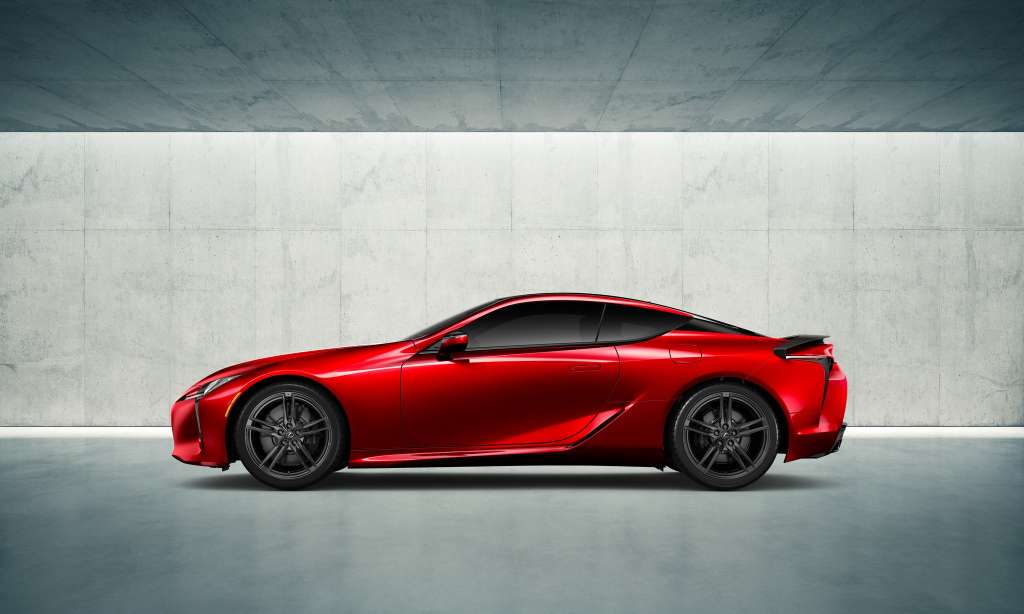 Looking to give a little extra this year? Check out this beautiful red Lexus LC. Will you be my valentine?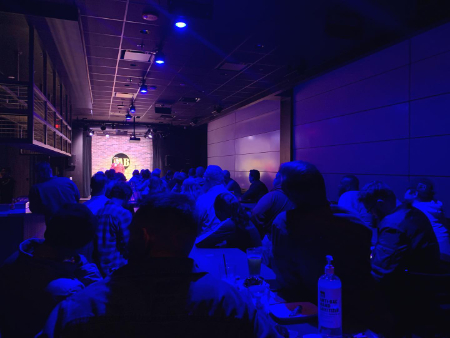 Tickets to IMPROV make the perfect date night! Go out to dinner and then hop over to IMPROV and laugh the night away.
He's been begging you to go see that new movie, hasn't he? Now's your chance! Go see a movie and relax in the luxurious heated recliners. You'll both be happy.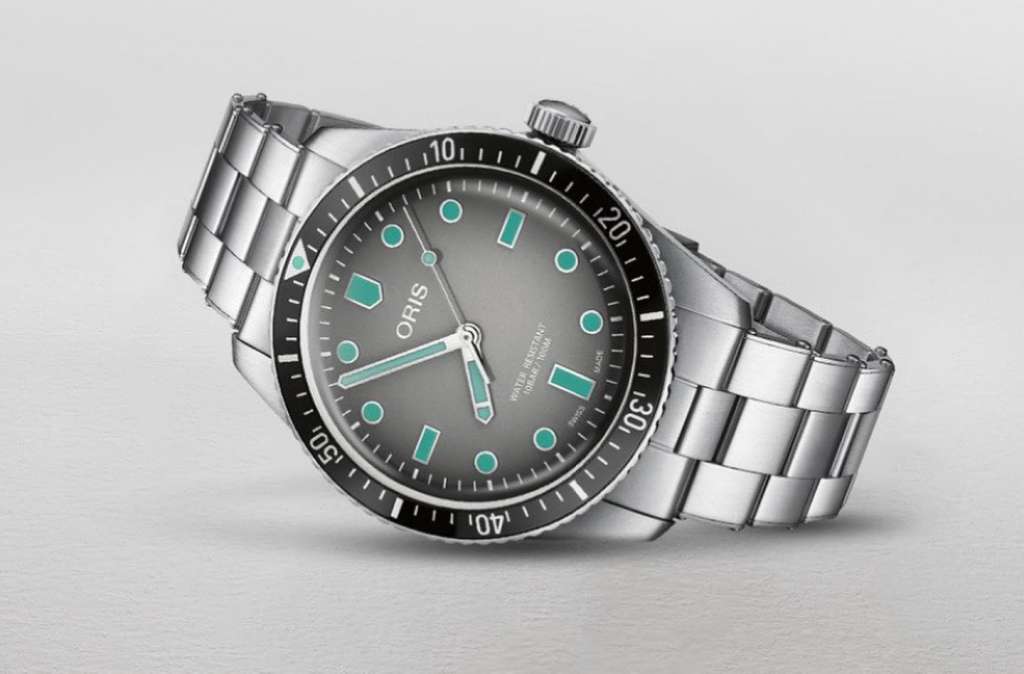 You've got your bling, now it's his turn. Take a look at this new collection of watches at Craig Husar.