Brookfield Florists (Blossoming Beauty in Brookfield, WI)
Brookfield, Wisconsin, is a town that brims with Midwestern charm, lush green spaces, and a vibrant, local shopping scene. One particular industry that thrives here is the florist industry. From everyday arrangements to specialized floral designs for events, Brookfield's florists add color and joy to every special occasion.
Our town is home to numerous florists, each possessing a distinct style, but all sharing a common thread – a deep love for flowers and customer service. Among these, two florists stand out for their unique offerings and long-standing service to the community: Gregory and Company Galleria Florist and Sendik's Floral Department.
Gregory and Company Galleria Florist
Since its founding, Gregory and Company Galleria Florist has been a staple in Brookfield's floral scene. Known for its stunning floral arrangements and exquisite attention to detail, this florist prides itself on providing top-tier services to its clientele. Whether it's a simple bouquet to brighten your day or an elaborate centerpiece for an event, Gregory and Company consistently exceeds expectations.
Aside from its beautiful creations, what truly sets Gregory and Company apart is their commitment to customer satisfaction. Reviews often highlight their professionalism, with many customers praising the friendly staff who go above and beyond to help choose the perfect arrangement.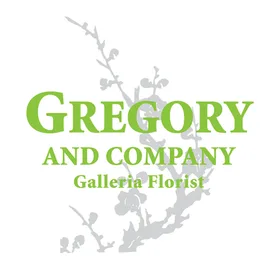 Sendik's Floral Department
At Sendik's Floral Department, you'll find more than just a supermarket flower section. This well-loved department is known for its wide variety of fresh and vibrant flowers, making it a go-to destination for many in Brookfield seeking quality floral arrangements.
Sendik's Floral Department offers a wide range of designs, from compact bouquets perfect for a small table setting to expansive arrangements suitable for special events. Customers frequently commend the department for its consistency in quality and the extensive variety it maintains year-round.
Brookfield florists offer an array of services designed to cater to all your floral needs. From fresh bouquets for special occasions to sympathy arrangements and everything in between, you'll find an impressive selection that caters to a variety of styles and preferences.
Florists in Brookfield also offer bespoke services for events, like weddings and corporate functions. Whether you're looking for a cascading bridal bouquet or table centerpieces that encapsulate your theme, our local florists can create custom designs that elevate any event.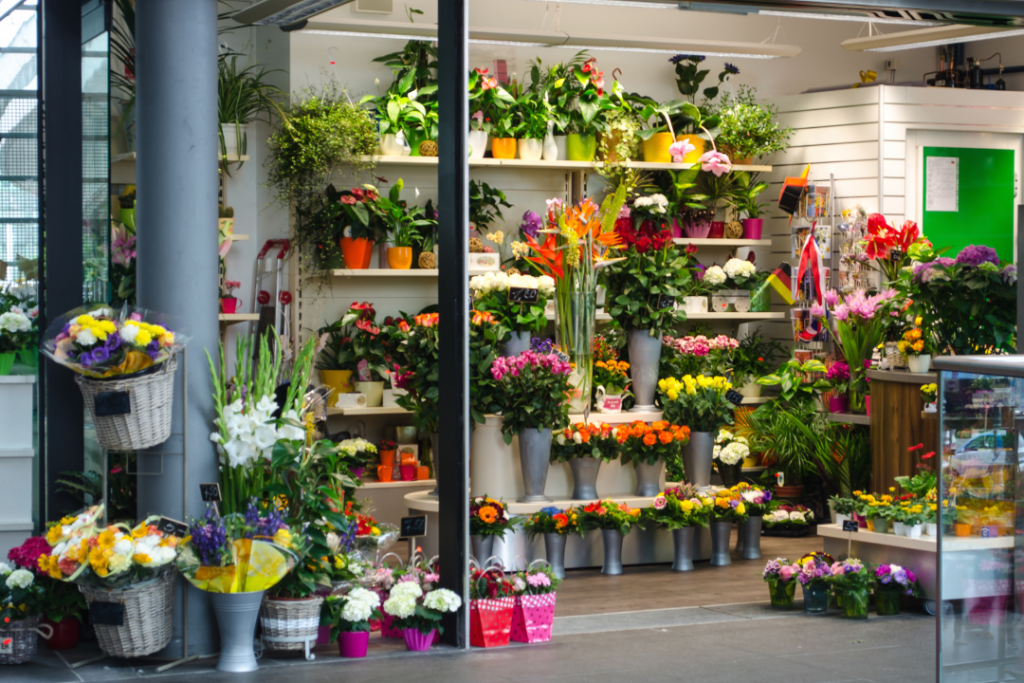 Selecting the Right Florist
When choosing a florist, it's important to consider not only the variety and quality of the floral arrangements but also the service provided. Look for florists with a reputation for reliable delivery and excellent customer service. In Brookfield, we're fortunate to have florists who pride themselves on building relationships with customers, ensuring that every floral need is met with the utmost care and professionalism.
Reading customer reviews and ratings can provide invaluable insight into a florist's work and service. In addition, it's always a good idea to contact the florist directly with any specific queries or requests.
Floral Etiquette and Trends
Flowers have been a timeless way of expressing emotions, and there are certain etiquettes one may consider. For example, the type of flower and even the color can carry different meanings. When in doubt, your local florist can guide you to make choices that best suit the occasion.
On the trends front, sustainable and locally sourced flowers are gaining popularity in Brookfield. Florists are incorporating local plant varieties into their designs, creating pieces that are both unique and environmentally friendly.
Frequently Asked Questions
Brookfield boasts several top-rated florists, including Gregory and Company Galleria Florist and Sendik's floral department, both known for their exceptional service and stunning floral arrangements.
From classic bouquets to contemporary floral designs, Brookfield florists offer a wide range of arrangements to cater to various tastes and occasions.
Consider the variety and quality of arrangements, customer service, and client reviews when selecting a florist in Brookfield.
Florists are an integral part of Brookfield's local business scene. By choosing to shop from local florists, we're not only getting the freshest flowers and bespoke service but also supporting our local economy. So next time you need a floral arrangement, consider exploring Brookfield's florist scene. You'll be amazed by the talent and creativity found in our town.