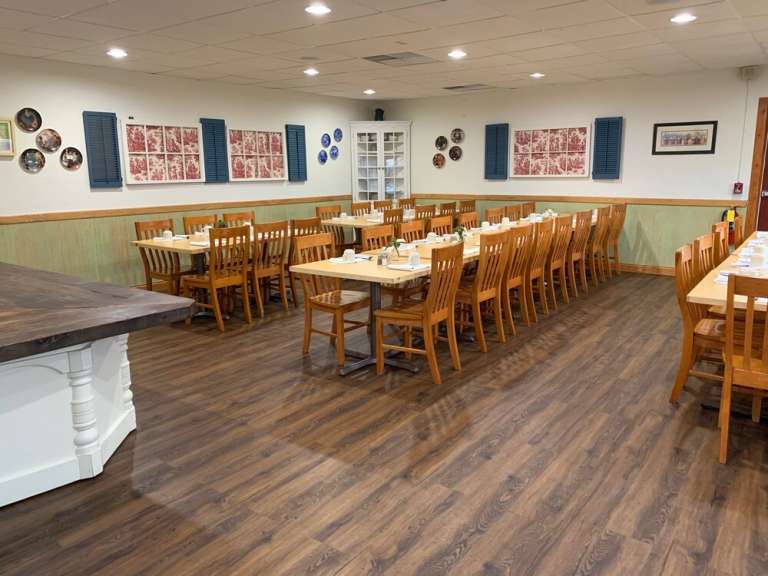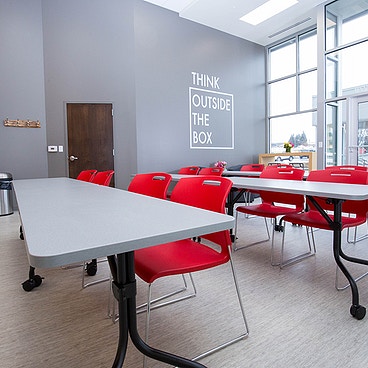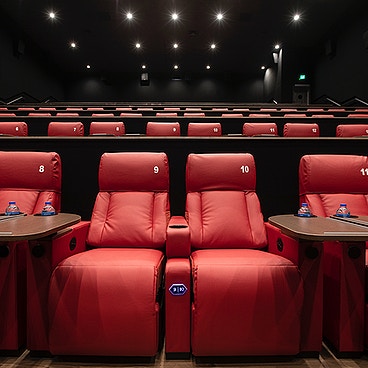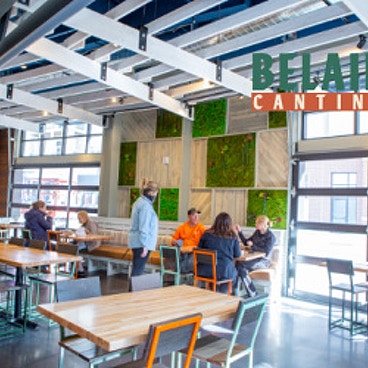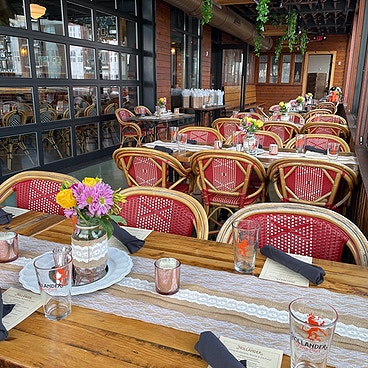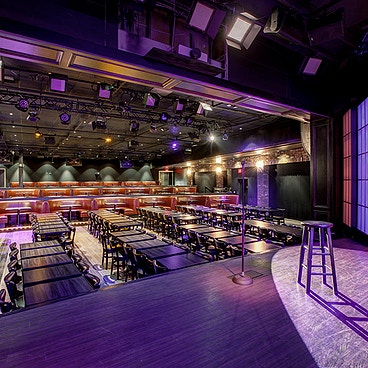 Find the Perfect Rental Space in the Town of Brookfield!
It's time to come together! Are you planning a graduation party or a rehearsal dinner? Are you looking to hold a board meeting or small networking event? Look no further than the Town of Brookfield. Here you will find a unique venue perfect for your event needs. Take a look at all the event rental space available in the Town of Brookfield.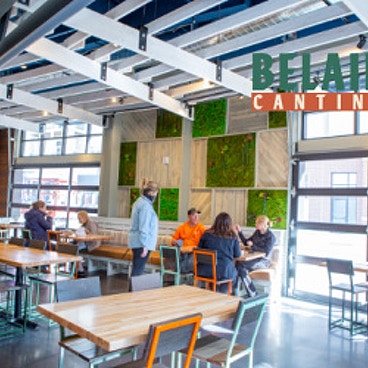 The Garden Room is a spacious room that provides guests with a private space to host any type of gathering from business lunches, baby showers, rehearsal dinners and much more. It comfortably seats up to 50 people.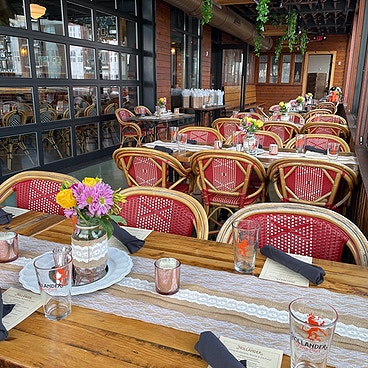 A charming and versatile room with a view of the Corners Shopping Center. Large glass windows slide open to create open air during the warm months and a transparent ceiling allows for natural light to fill the space.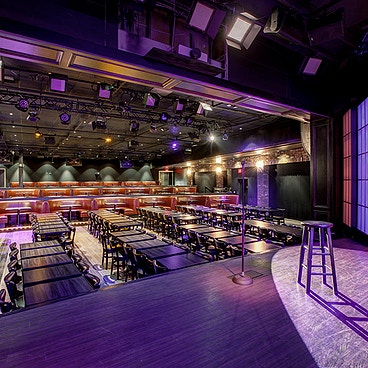 The live comedy venue offers flexible space, featuring the Main Showroom for large events or The Lab, a more intimate space with seating for 50 guests and a private, walk-up bar. A retractable Skyfold wall divides the two rooms, allowing for a max event capacity well over 400 guests.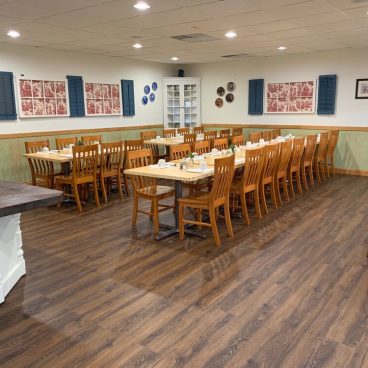 Bridal showers, baby showers, graduations, birthday parties, office celebrations, family get togethers; the list goes on. No matter the party our private party space can accommodate your needs. With seating up to 50 people and different dinning options to fit your needs, we have the private space for you.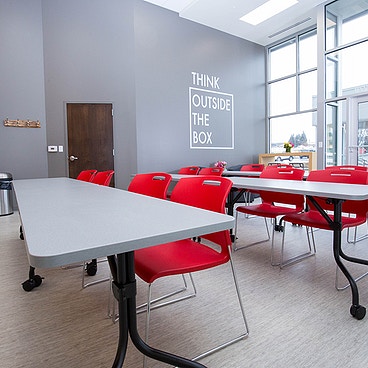 The Community Corner at The Corners of Brookfield is an intimate 700 sq. ft. space. Includes kitchenette, meeting enhancing technology, configurable furniture, including 6 tables and 20 chairs, 2 high-top tables and 4 high-top chairs.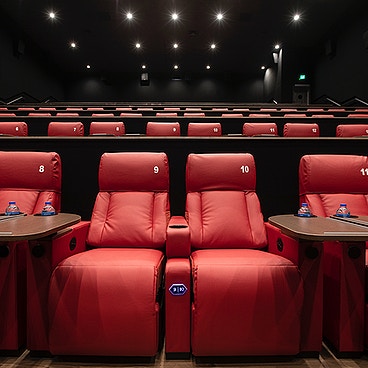 Make it an unforgettable experience for both you and your guests at Silverspot Cinema! Rent an entire theater or reserve space at the state-of-the-art S-Bar; perfect for family get-togethers, to celebrations to corporate events.