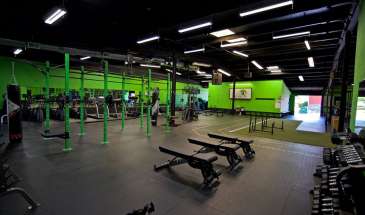 Our body transformation programs keep your workouts fun and exciting every step of the way. We offer a variety of personal training sessions and group classes (including weight-loss boot camp, yoga, and cardio kickboxing) to help you achieve your goals.
CycleBar® Brookfield will motivate you with energizing rides tailored to all fitness and experience levels. Enjoy premium amenities, CycleStats® personal performance tracking, CycleBeats® mind-blowing playlists, and invigorating classes led by certified CycleStars™. We pride ourselves on covering every detail so you can clip in, clear your mind, dig deep, and Rock Your Ride™.
Elite Sports Clubs are the foremost fitness and tennis centers in Southeastern Wisconsin with 40 tennis courts, extensive weight-training and cardiovascular areas, saltwater pools, childcare & youth programming, over 300 complimentary group exercise classes per week including yoga, pilates, cycling, strength training, and more between our 5 Milwaukee-area locations.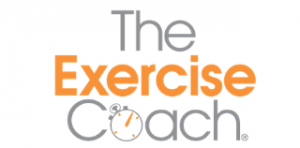 CUSTOMIZED
20-MINUTE WORKOUTS
Do you find regular fitness plans too time-consuming, body-jarring, and boring? We use technology to deliver individually optimized workouts for maximum results in minimum time.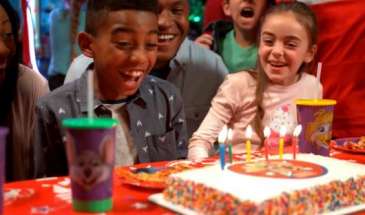 A Fitness Studio Specializing in Mobility, Strength, And Vitality For Beginners, Baby Boomers, and Retirees So They Can Enjoy Better Functionality and Health! Each workout is designed specifically to maximize performance through interval periodization powered by workout muse. Workouts utilize a variety of of tools to improve metabolism along with performance.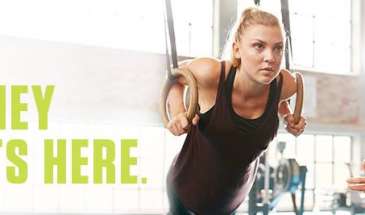 At Fitness Together we have training services to fit every need. We are Brookfield's premier Personal Training Studio because our programs can help you get results. We offer both 1-on-1 and Small Group Training called PACK. There are no gimmicks to getting healthy. Our approach focuses on Strength Training, Cardiovascular Training, Nutritional Guidance, and most importantly ACCOUNTABILITY.
 We pride ourselves on a friendly, approachable community, and in providing the best hot yoga experience to all students, regardless of level of experience, age, body type, or ability. Hot Yoga Milwaukee offers several class types: Bikram Yoga, Vinyasa Flow, Sculpt, and Yin.  There are 90, 75, and 60 minute classes offered every day of the week.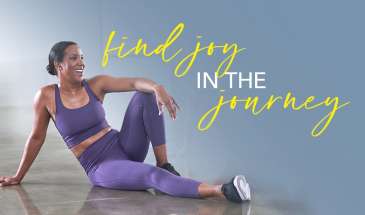 Jazzercise is the original dance party workout. Blending dance with Pilates, yoga, kickboxing and strength training, one 55-minute session can burn up to 800 calories. The results? Long, lean muscles and an undeniable mood boost. Currently offering 14 classes a week, all via Facebook Livestream as well as in person. Contact us for details!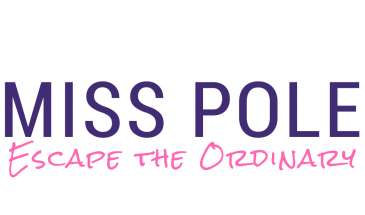 Miss Pole, established in 2005, is Wisconsin's first pole fitness studio. We offer three locations, highly trained Instructors, and over 180 classes per month.
Although our specialty is pole fitness, we offer a variety of fresh and exciting fitness options such as Burlesque, Liquid Motion®, Pole Conditioning, Chair Dance, Parties, Private Sessions, and more. With each class, you will experience a balanced blend of athleticism and sensuality as you discover a workout that is playful, fun, uniquely challenging, and new.
Over 100,000 women—of all shapes, sizes, and fitness levels—have found a home at Miss Pole! We are excited to join you on your pole fitness journey!
The Barre Code is a fitness program specifically engineered for women. At our studios, we offer group fitness classes revolving around the ballet barre that provide intensive cardiovascular conditioning, toning, and restoration all in one place. The variety of classes that we offer make The Barre Code the ideal one-stop shop for any woman seeking a complete fitness program.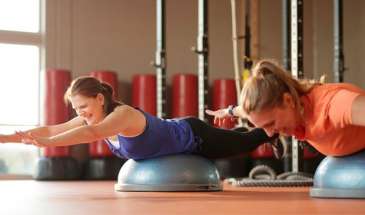 The Wisconsin Athletic Club
Creating connections with and between our members is the focus of every WAC Team Member and the key to our longevity and your success. Our talented, enthusiastic staff has the knowledge and resources to help you build healthy habits and achieve your goals.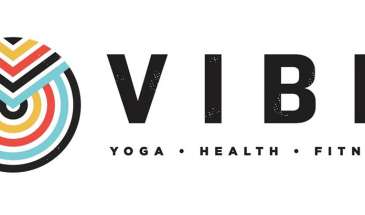 We are a modern Yoga, Health and Fitness studio that specializes in functional movement, health and wellness. A motivating common space welcoming all ages, races and sexes who seek to enhance their lives through balance, power and movement.