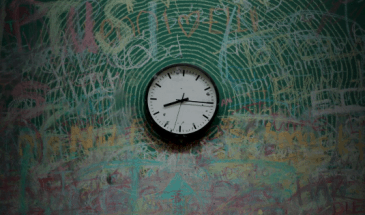 Will you and your group have what it takes to solve a Catch-22 situation? In 60 minutes you must prove your wits by solving puzzles, finding hidden clues and keys, and opening locks in hopes to conquer whatever task is at hand.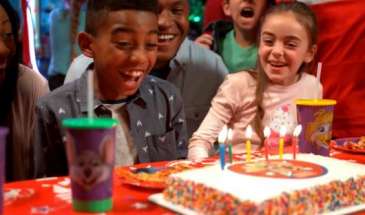 Visit our Brookfield location where we provide a wide selection of entertainment for kids and adults alike. Our family fun center offers diverse menu options, skill-level arcade games and in-store performances for everyone to enjoy.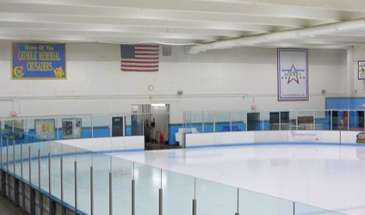 Ice Rink in the Town of Brookfield.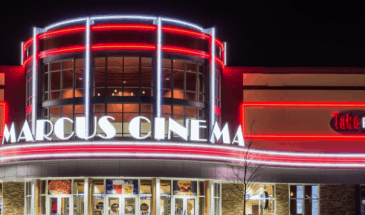 Marcus Spotlight Films showcase unique movies and performances you might not otherwise see or hear about. These are the films with breakthrough performances, thought-provoking perspectives and exceptional storylines that will spark discussion long after the credits roll.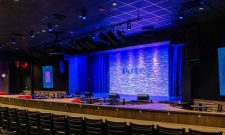 The world-famous Improv is where many of today's stars were born and continue to shine. We're now in The Corners of Brookfield, bringing stand-up comedy to Southeast Wisconsin every weekend!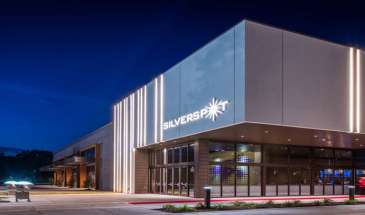 Silverspot Cinema at The Corners in Brookfield, provides an unrivaled movie-going experience, offering exquisite in-theatre dining while watching all your favorite Hollywood blockbuster movies.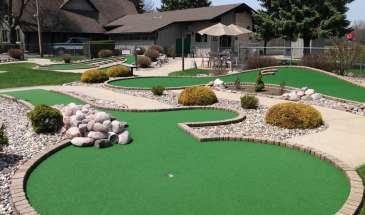 Family-friendly, lighted 18-hole miniature golf course, driving range & putting green.