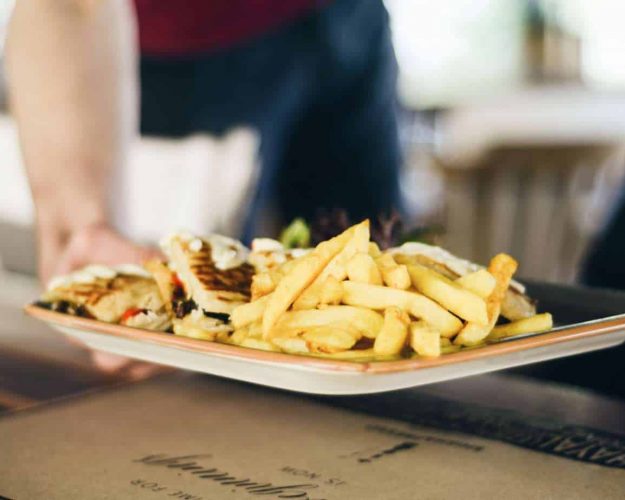 Looking for a quick bite to eat? Whether it is a quick breakfast, easy lunch or a simple dinner while walking around the town; these restaurants will not let you down. Come on in, look at their menus and grab an easy meal that will taste amazing and leaving you wishing for more.
Whether it is fine dining you are looking for or a place to sit and have a relaxing meal, these restaurants offer a place for you to unwind and take a break from normal life. These restaurants offer a unique experience you will only find in the Town of Brookfield.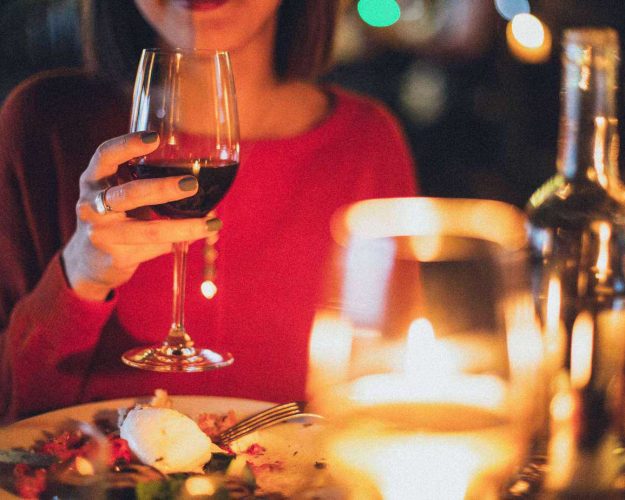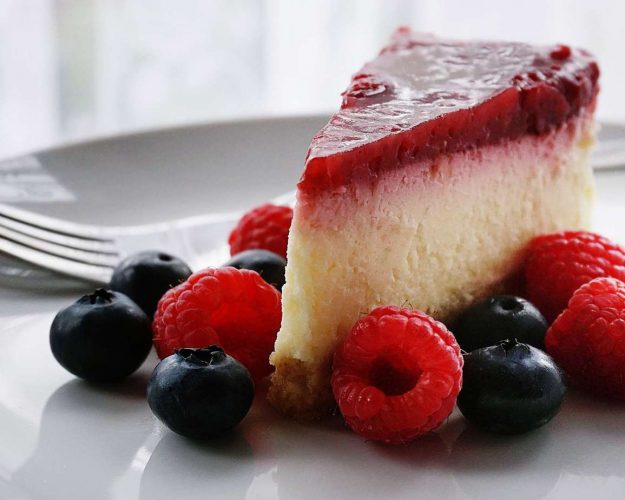 If you are looking for a sweet treat, look no further than these shops! You are sure to find a spot in the Town of Brookfield which will satisfy your sweet tooth.
Come stop in for a cup of joe! Do you drink a small coffee black or a venti café mocha with an extra shot and a splash of vanilla? Maybe you are a tea drinker? Regardless of what your caffeine needs are these coffee shops are the place to be.