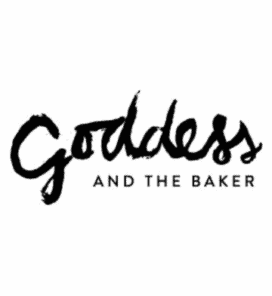 Address: 340 High St, Brookfield, WI 53045
The first Goddess and the Baker were opened in the spring of 2015 in the hip Wabash Corridor near Millennium Park. Just like our sister stores, Goddess and the Baker was a hit, and we have been growing ever since.
Goddess and the Baker is a fast-casual, fun cafe with locations in the heart of the Chicago and one location outside Milwaukee. We serve breakfast, sandwiches, salads, baked goods, and, of course, the best coffee around all day, every day. Our food is seriously good, our coffee is creative and delicious, and our culture is fun with a welcoming vibe. We are passionate about great food and service.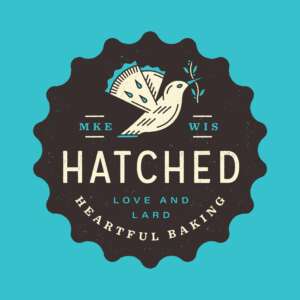 Address: 655 N. Brookfield Rd. Brookfield, WI 53045
From the inception of Hatched in 2018, Allison has always focused on classic styles of baking. All her pies are made with a good helping of love and lard and rolled by hand. She pulls pie inspiration from her years spent on farms and in country life with her husband, Craig, and her life as a perpetual globe trotter. Together Allison and Craig have focused Hatched's mission on utilizing local, seasonal flavors with unique modern flair.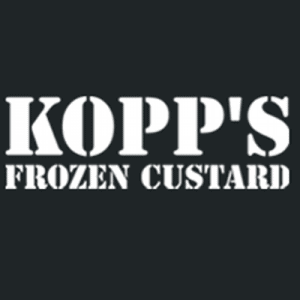 Address: 18880 W Bluemound Rd, Brookfield, WI 53045
Founded by Elsa Kopp in 1950, our restaurants continue to be heralded by local publications for their quality food.
The Kopp's Frozen Custard stand rose in popularity quickly during the 1950s and was soon seen as a Milwaukee staple.
By 1960 the Kopp's stand was successful enough that Elsa felt comfortable experimenting with more exotic frozen custard recipes.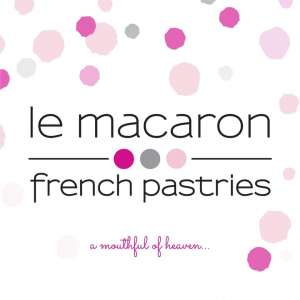 Address: 310 High St, Brookfield, WI 53045
Our true French macaron is made with the finest gluten-free ingredients, no preservatives and is about 80 calories each. Beyond the signature macarons, our menu includes gourmet chocolates, French gelato, classic French pastries, European style beverages and homemade candies. Some locations may also serve a variety of wine and sparkling wine.
Our French pâtisseries are a modern European design with no on-site baking providing refined operations so minimal staffing is required. Our franchisees leverage streamlined locations which provides time to focus on excellence in customer service and opportunities for additional avenues of revenue.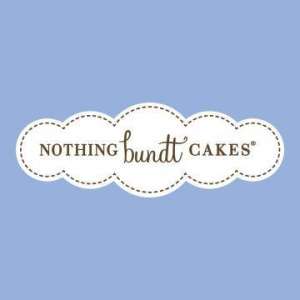 Address: 18000 W Bluemound Rd Suite G, Brookfield, WI 53045
From the first bite, sweet memories of your Mom's cake, fresh from the oven, gently tug at your heart. At Nothing Bundt Cakes, two good friends have combined the warmth of nostalgia with a fresh, modern approach. Our luscious cakes are made with the finest ingredients, including real eggs, butter and cream cheese. Each bite slowly melts in your mouth, calling you back to a day when life was a little sweeter and time passed more slowly.