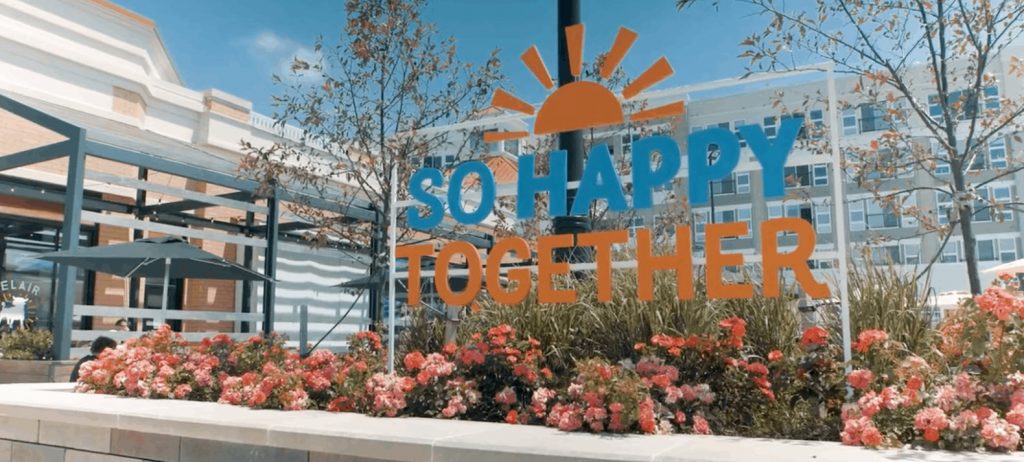 The Town of Brookfield, Wisconsin, was named a 2022 Discover Wisconsin Choice Destination! Discover Brookfield proud to represent the Town as the Tourism Department. Our Small Town with Big Options is the perfect place to get away and explore the unexpected. Shopping, dining, entertainment and custard. On top of that… how about a short commute? The Town of Brookfield is one of Wisconsin's top shopping, dining and entertainment destinations. But more than that, it's a community that you'll instantly feel a part of and located just west of Milwaukee. The Town offers first to Wisconsin businesses as well as national brands. Whether you're visiting for the day or a whole week, you'll continue to find something new here. There isn't another place quite like the Town of Brookfield and if you've never visited, you are surely missing out!
Town of Brookfield Episode
In addition to being named a 2022 Choice Destination, the Town of Brookfield has a featured episode with Discover Wisconsin. In the episode you'll experience some of the unique dining in the Town, great places to shop, and even a few of our featured events! It's surely an episode you don't want to miss.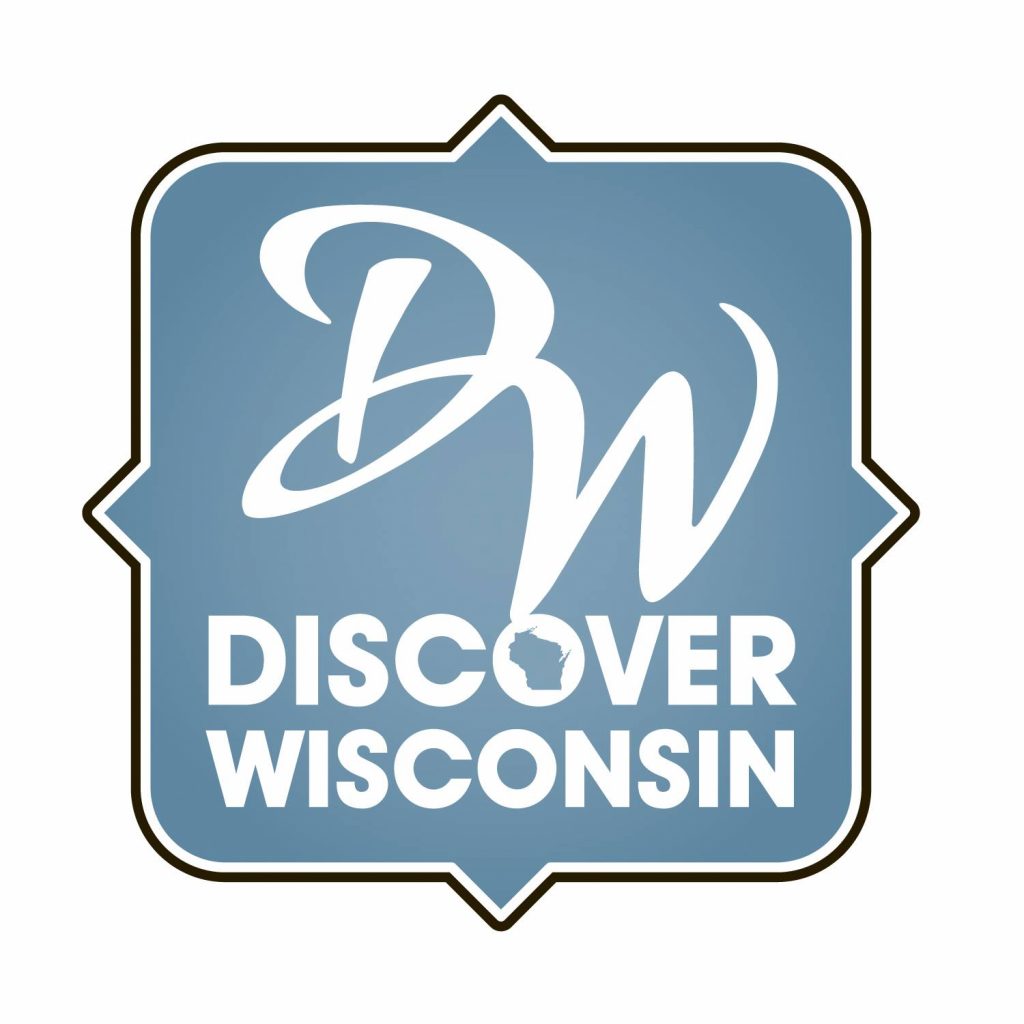 Discover Wisconsin is a weekly non-fictional television program which encourages tourism in the U.S. state of Wisconsin and features profiles of cities, events and tourist attractions throughout the state. The program is billed as the longest running tourism TV show in the United States, winning 20 National Telly Awards, and 9 Emmy nominations, with an Emmy win in 2012 for the 25th Anniversary Special. 

Created by Dick Rose in 1986 and premiering its first episode in 1987, the show has expanded over the years and has been on the forefront of adapting to new technology and viewership platforms (see the timeline for more details). Discover Wisconsin reaches more than 900,000 viewers through a combination of network, cable and satellite stations, and through its digital presence across various platforms including Roku, AppleTV, FireTV, and YouTube.