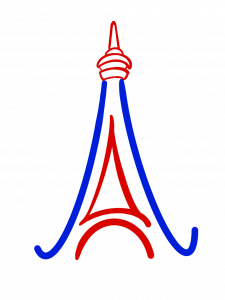 Address: 18900 W. Bluemound Road, Brookfield
Fresh Baked is a family owned business that strives to bring European Cafe, living to the downtown Oconomowoc & Brookfield communities. We use only the top ingredients available to us, to give you the very best Cafe experience we can. We have a unique menu that has staple items that are available everyday as well as new creations that change regularly. We use local farmer goods in our hand crafted soups and sandwiches.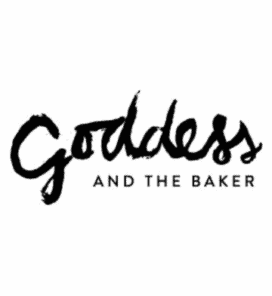 Address: 340 High St, Brookfield, WI 53045
The first Goddess and the Baker were opened in the spring of 2015 in the hip Wabash Corridor near Millennium Park. Just like our sister stores, Goddess and the Baker was a hit, and we have been growing ever since.
Goddess and the Baker is a fast-casual, fun cafe with locations in the heart of the Chicago and one location outside Milwaukee. We serve breakfast, sandwiches, salads, baked goods, and, of course, the best coffee around all day, every day. Our food is seriously good, our coffee is creative and delicious, and our culture is fun with a welcoming vibe. We are passionate about great food and service.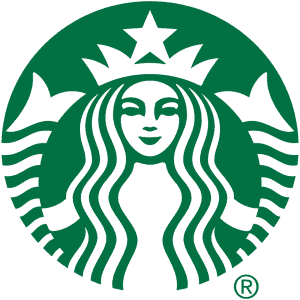 Address: 17980 W Bluemound Rd, Brookfield, WI 53045
Address: 21481 US-18, Waukesha, WI 53186
We're not just passionate purveyors of coffee, but everything else that goes with a full and rewarding coffeehouse experience. We also offer a selection of premium teas, fine pastries and other delectable treats to please the taste buds. And the music you hear in store is chosen for its artistry and appeal.
It's not unusual to see people coming to Starbucks to chat, meet up or even work. We're a neighborhood gathering place, a part of the daily routine – and we couldn't be happier about it. Get to know us and you'll see: we are so much more than what we brew.
We make sure everything we do is through the lens of humanity – from our commitment to the highest quality coffee in the world, to the way we engage with our customers and communities to do business responsibly.