What To Do In Brookfield, Wisconsin
Brookfield is a beautiful town in the heart of Wisconsin, United States. With a population of around 6,000 and an area of about 5.06km² (13.11 sq mi), our town is a growing hotbed for commerce, entertainment, shopping, and dining. 
The vibrant history of Brookfield goes back to before the 19th century when it was inhabited by Native Americans of the Potawatomi and Sac tribes. However, later on, New Yorkers would move down here, so much so that the town gets its name from Brookfield, New York. However, it's now a town of diverse people. 
Over the years, the Town of Brookfield, WI, has become known for its calm and family-friendly atmosphere. Recently, there's been a revitalization of the tourism sector making the Town of Brookfield an excellent place to have fun and let down your hair. That is why we'll talk about the several activities in Brookfield, WI, you can do.
Let's get to it!
Attractions in Brookfield
Here are some of the top attractions in Brookfield, WI.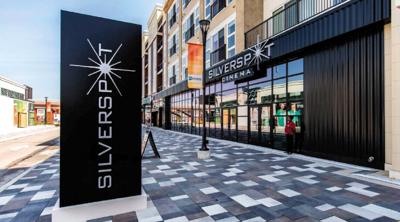 With over 650 seats and nine theatres, this cinema gives visitors state-of-the-art Barco Laser Projection ensuring the highest possible quality for movies. You will be sure you'll enjoy an immersive experience. You'll also be exposed to blockbuster movies of all kinds as well pampered with fun amenities like signature cocktails, freshly prepared dishes, and heat reclining leather. 
You can enjoy a day out with the family at the Tee-Aire Inc Golf Club. There's an activity for every family member, such as miniature golf and a driving range. The pricing is as low as $5 for 30 balls to $10 for jumbo balls. It's also a fun place to meet like-minded people, network, and make friends.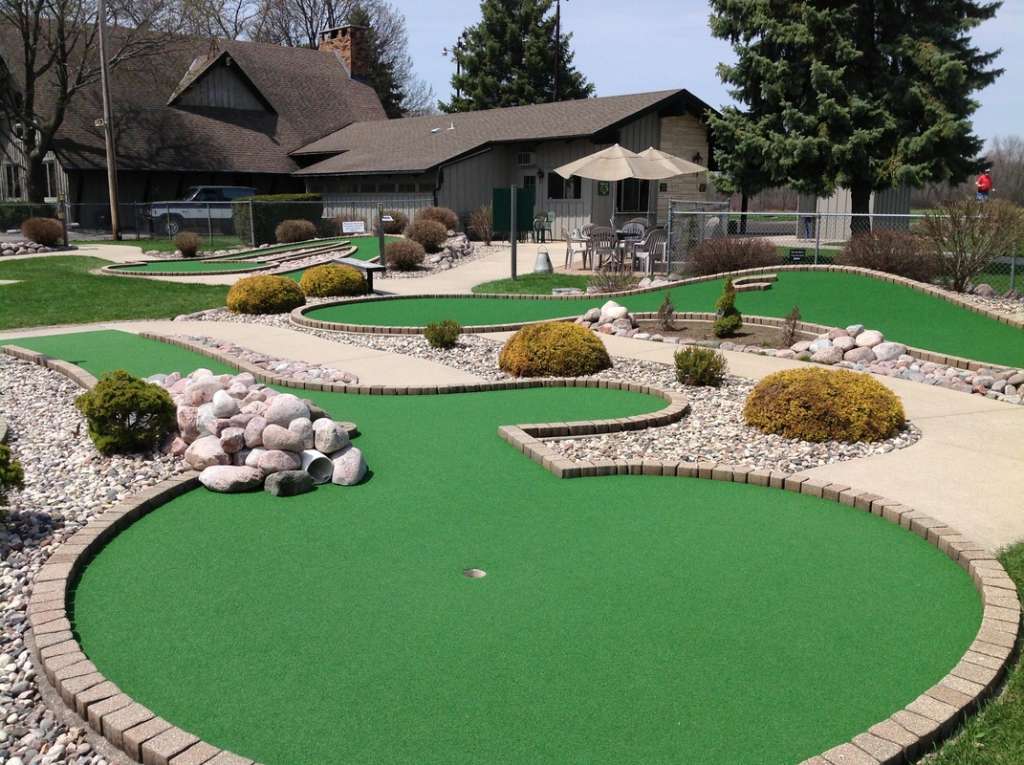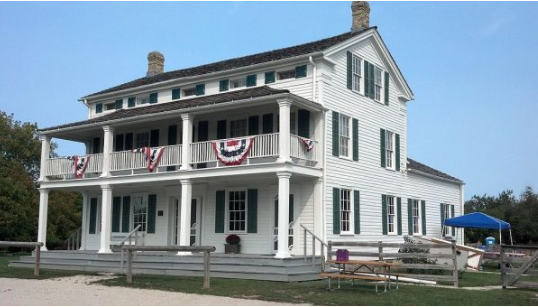 Elmbrook Historical Society's Dousman Stagecoach Inn Museum
This place was built in 1843 by Talbot Dousman and has been a historical site ever since. From once acting as a stop-by for housing travelers to changing ownership from Charles Dunkel to John Behling to finally Elmbrook Historical Society, taking a walk in this house is like taking a walk through true American history. 
Enjoy some of the best Brookfield has to offer in Mimosa. You can have whatever you want, such as pancakes and omelets, at a classic down-to-earth locale with patio seating. The menu also offers dishes local to Brookfield, but you'll have to go to find out.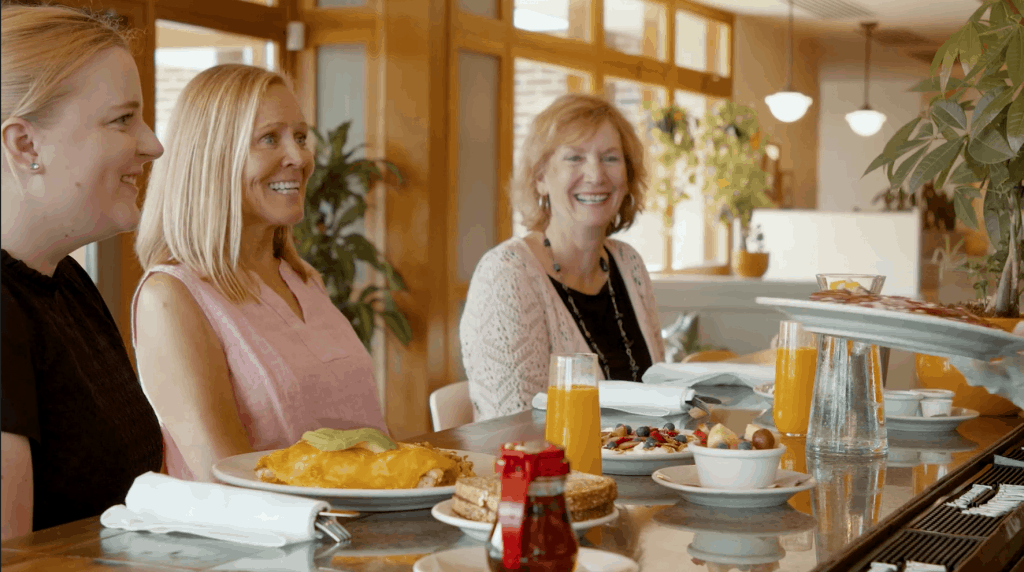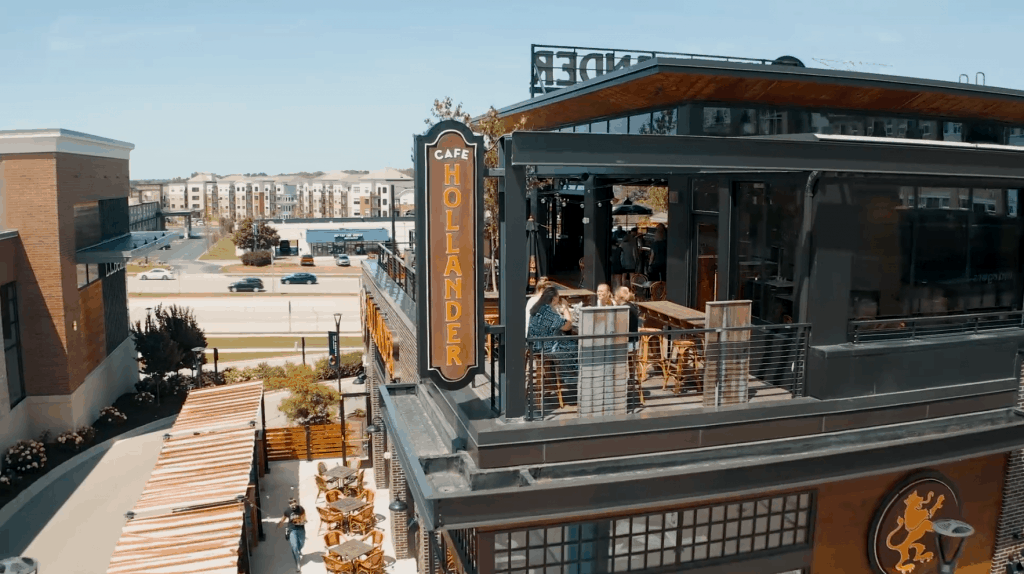 Get served in a calm and serene environment at Cafe Hollander. Whether you want to go out on a date or with friends, this is a great choice. The menu is also quite diverse, from Buckatabon Cheese to Crispy Chilli Shrimp to Belgian Poutine; you'll definitely love your time here. 
This gem offers some of the best Mexican food you can get in Brookfield. The area is stylish yet relaxed, with a diverse lineup of margaritas, tacos, and more. The Mexican dishes here are made with an authenticity that shows itself in the burst of flavor you get when you taste the food.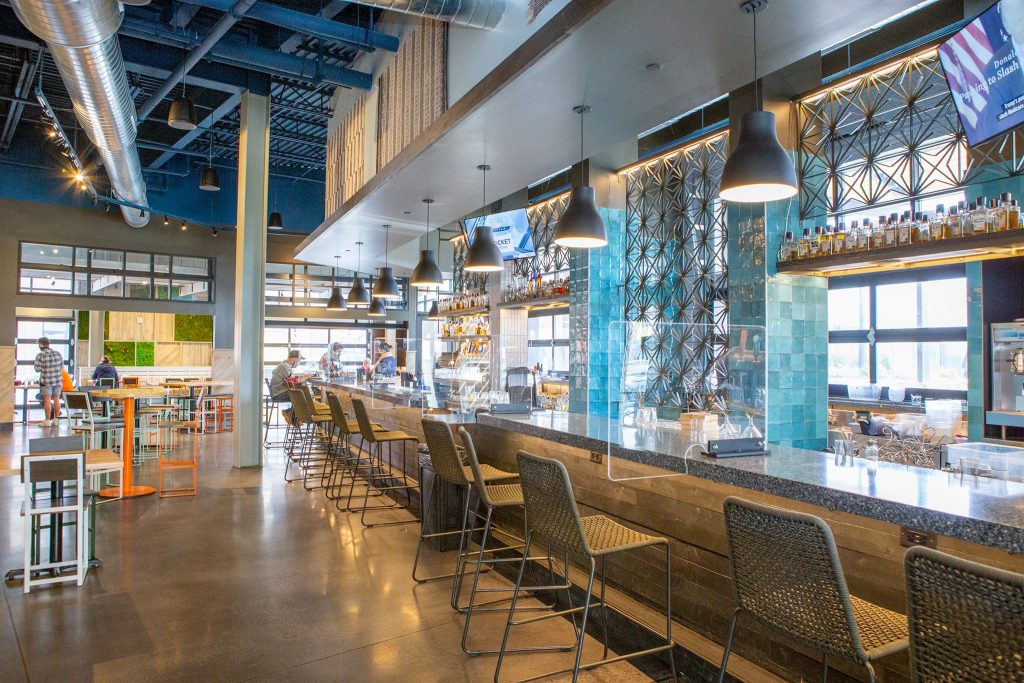 Coffee Shops and Bakeries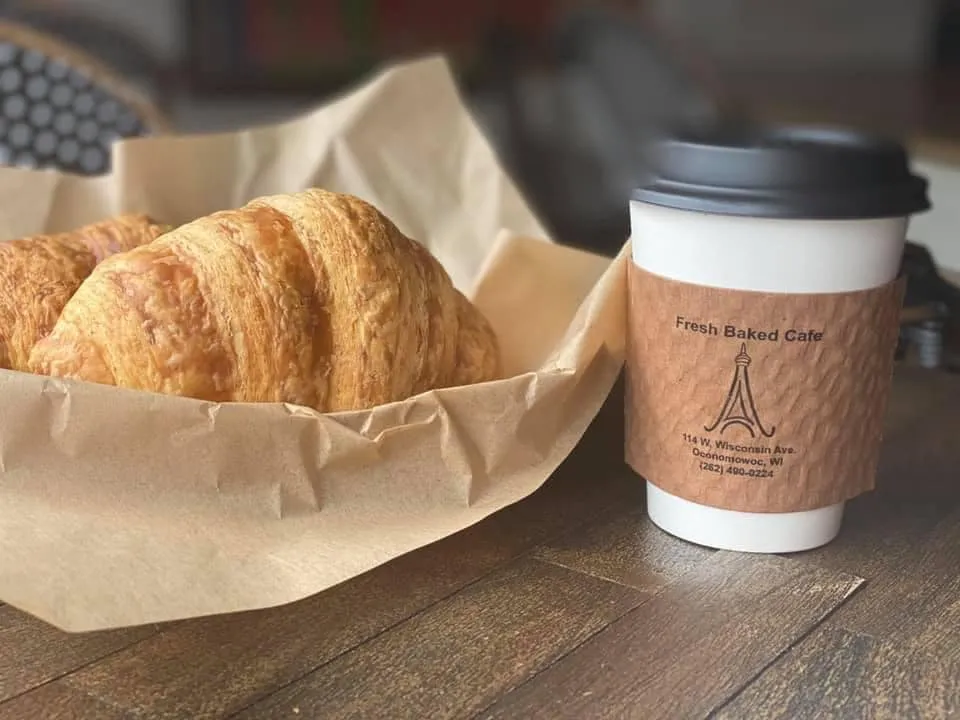 Located on Bluemound Road, Fresh Baked Brookfield is a family-owned and operated cafe and coffee shop. Much like their name, they offer freshly baked pastries every day. The menu includes a wide range of snacks such as tarts, sandwiches, soups, and croissants. And what's better is that every pastry you'll eat here is made from scratch daily. 
Goddess & The Baker offers an inviting and warm meeting place for people of all walks and forms of life to chill. You can go here and enjoy a tasty salad, sandwich or drink a coffee. It's a good place if you want to unwind and bless your taste buds.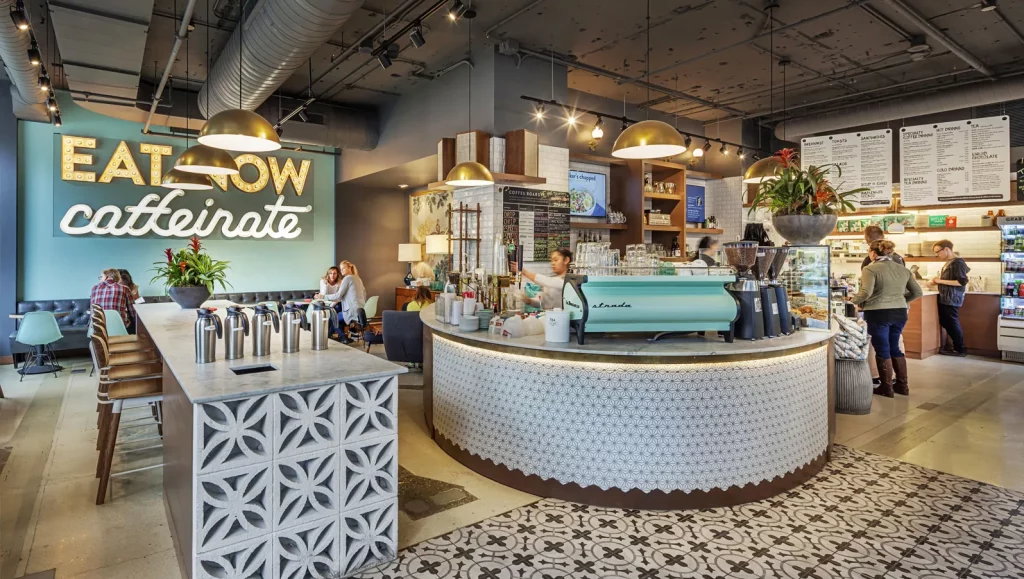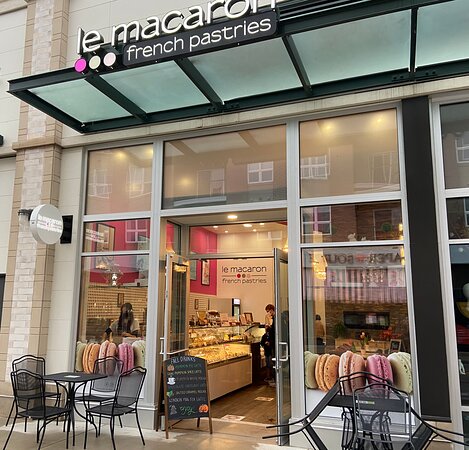 Known as the place to enjoy French pastries in Wisconsin, Le Macaron never fails to deliver. Here, you can enjoy your genuine French macarons and cute aesthetics. You can also enjoy an extensive array of European-style cakes, chocolates, and artisan gelato!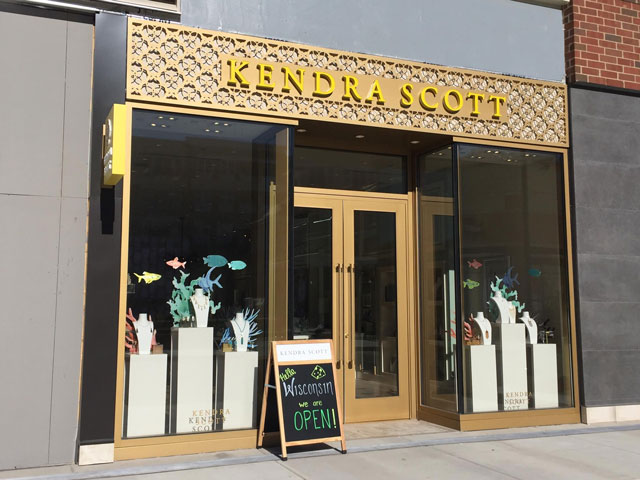 Find a statement piece for every look at Kendra Scott. Whether shopping for yourself or a loved one, you can get the best fashion necklaces, earrings, and pendants here. A simple visit to Kendra Scott would elevate your accessory game.
Located on Bluemound Road, the Soho Boutique, gives you some of the best fashion choices that will leave you feeling like you just walked off the runway. There's also an option to shop online, but you'll only enjoy the best Brookfield has to offer if you take a walk into the store.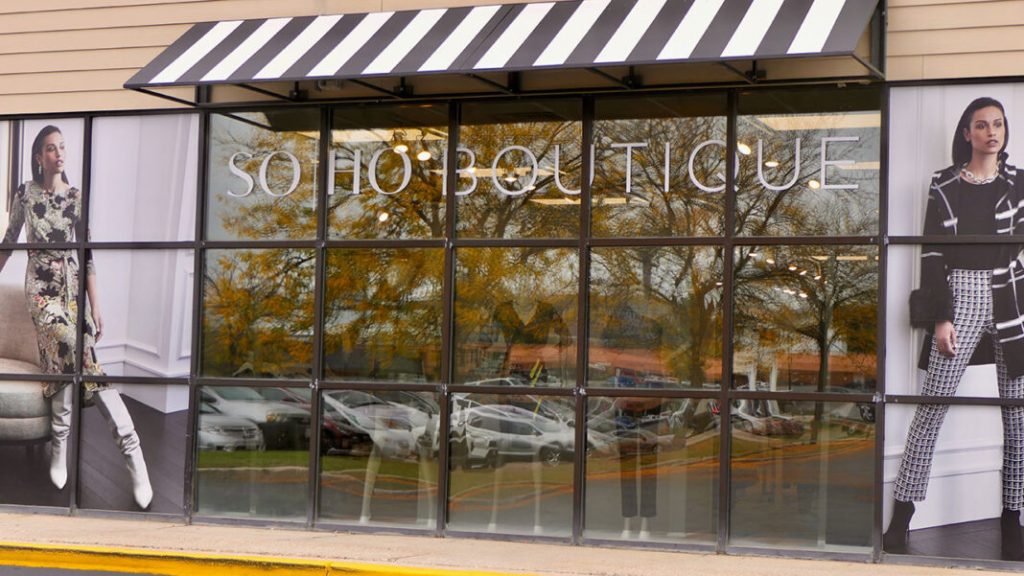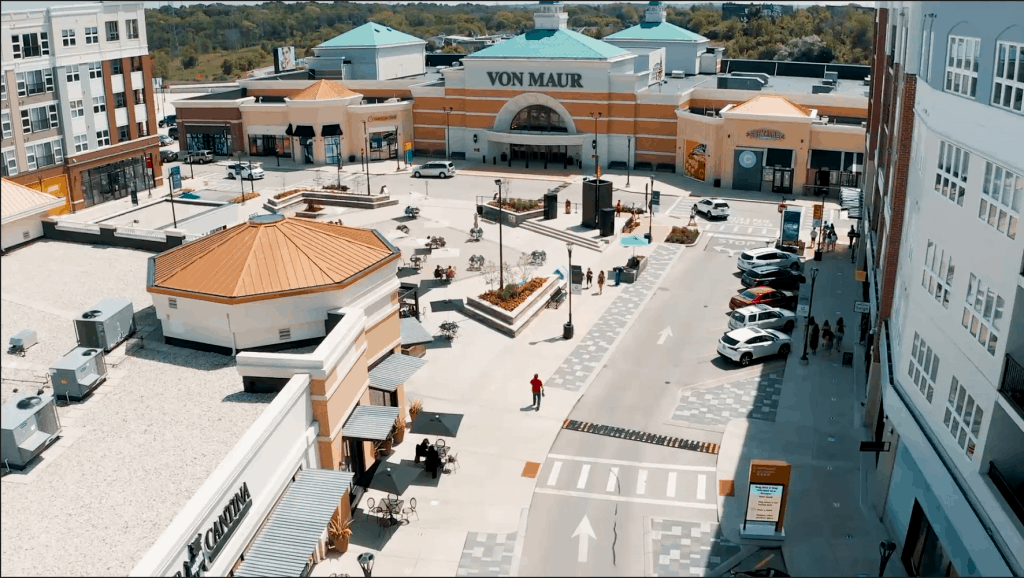 The Corners of Brookfield is a large venue with several upscale retailers, eateries, cinemas, and even a department store. The Corners of Brookfield is the perfect mix of local meets luxury. Its existence in this place gives you the feel of a small town in a big city. It's a location you can feel safe to let your teenagers go and have fun, and it's a walkable distance from most places in Brookfield. 
Galleria West gives visitors some of the best collections of independent and unique merchants in Brookfield, providing excellent eating, service, and shopping experience. Consider Galleria West a physical curation point for all the best local businesses in Brookfield. It's truly the best of all Brookfield has to offer.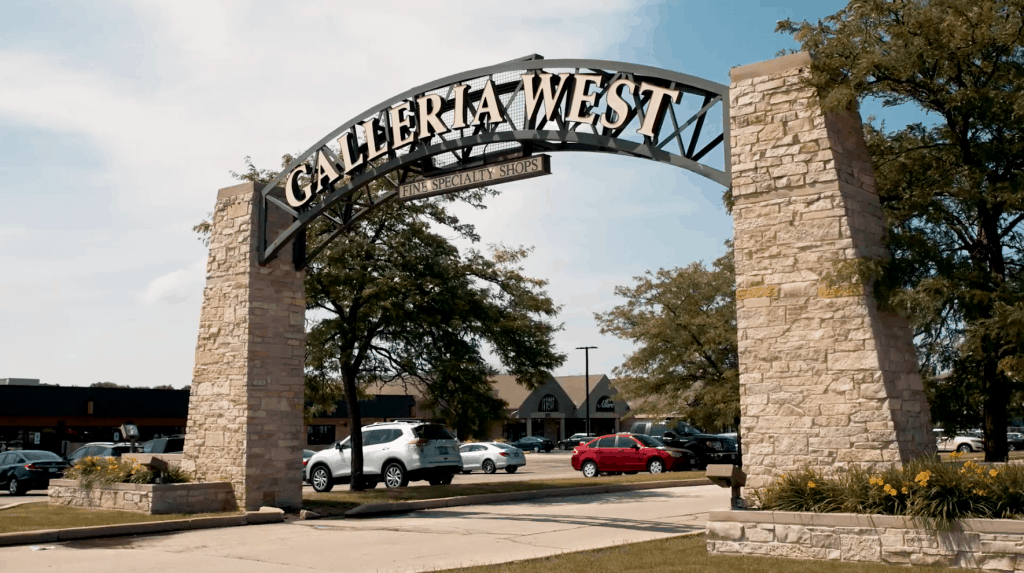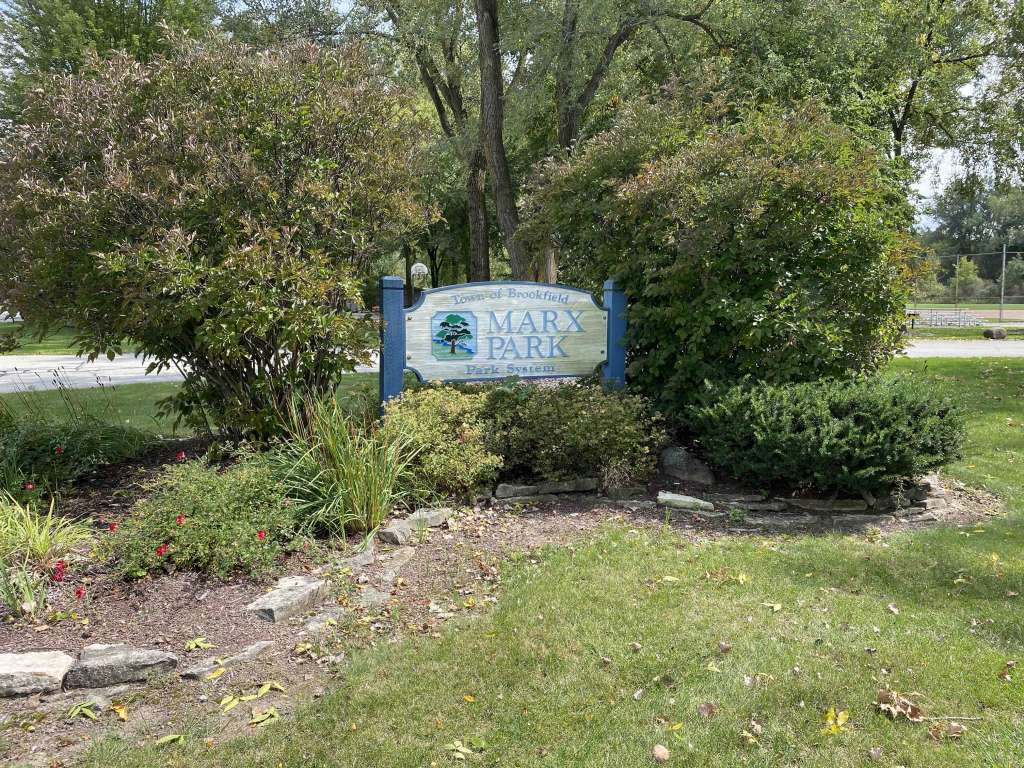 Marx Park is a popular destination to let the sun hit your face and let loose as you run around. Located on Baker Road, Marx Park offers a tennis and basketball court, a picnic pavilion, play structures, and a large ball field. You can take your kids here or come here to exercise yourself. It's open to everyone.
Fishing is always fun if you find the right spot, and we're here to tell you that Brook Park gives you a prime location for fishing. The quarry/pond located at the park gives you access to fishing around the banks. The area is clean, and it's a generally family-friendly atmosphere. All you need is a big blanket, some lure, and food and drinks, and you have yourself a good time.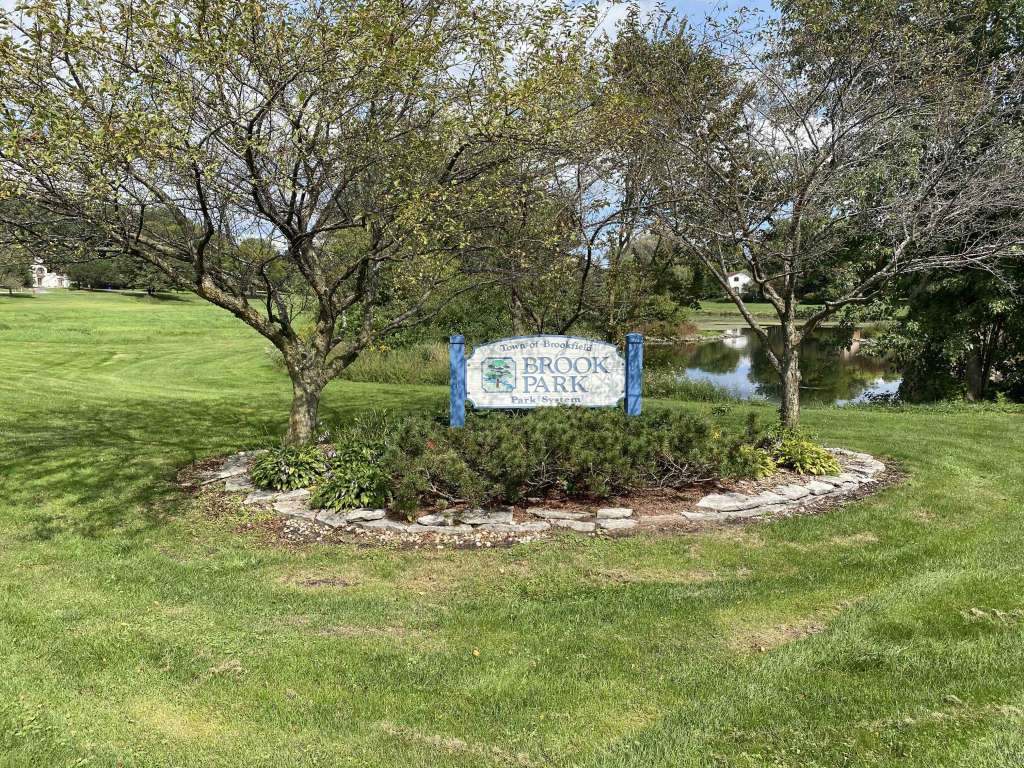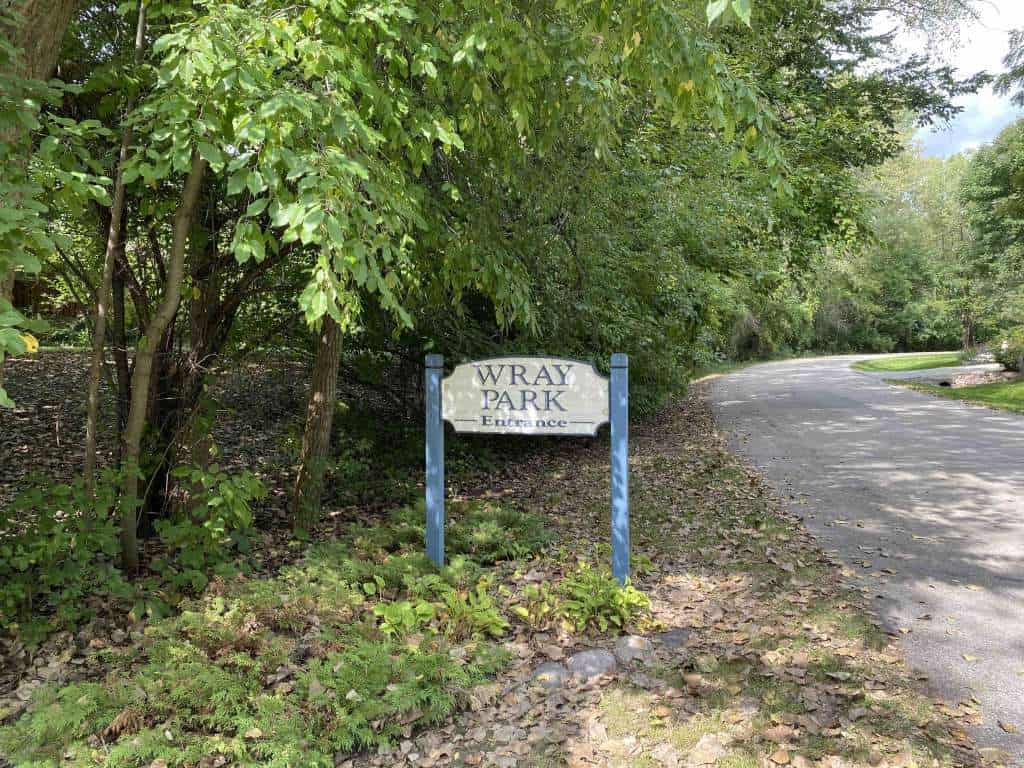 Located in a calm creekside neighborhood, Wray Parks offers a sports court, sand playground, and open green space to have fun. There's also a tennis court and a basketball court for sports enthusiasts to exercise. Park times are from 6 am to 10 pm, and you can enjoy amenities such as a nature walkway, ADA playground, detention ponds, a nature walkway, a playground structure, and a baseball field.
VIBE Health and Fitness is a gym specializing in health, wellness, and functional moves. There is a motivating and empowering space for anyone to enhance their body through movement, balance, and power. They offer an all-encompassing service for the mental, emotional, nutritional, and, of course, physical aspects of their clients' lives.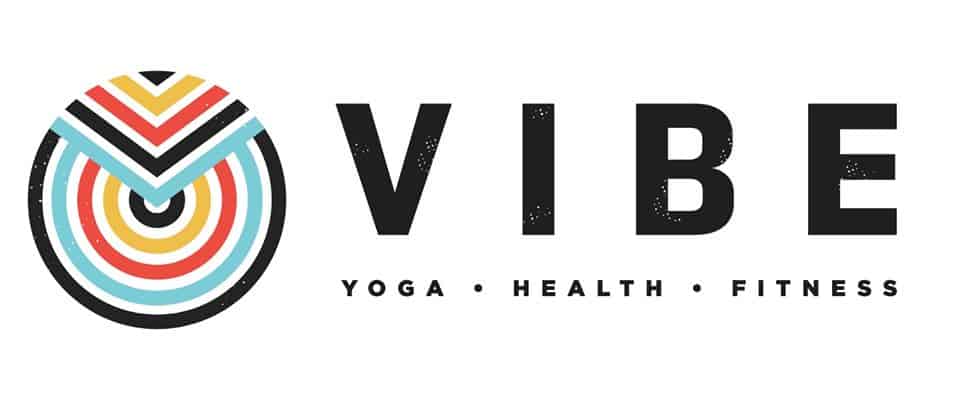 The Wisconsin Athletic Club is a large privately-owned athletic club in Brookfield. Their goal is to make fitness a fun and valuable experience. They provide state-of-the-art facilities to their members as well as convenient hours and several varieties of programs and classes for everyone. You'll also have access to a community of motivated gym-goers to inspire you and carry you along at this fitness center. 
The Town Food Truck Festival is a food festival that is held the third Wednesday of May, June, July, August, and September. Guests of the festival can enjoy live music, craft beers, local vendors, and a host of kid-friendly activities. The event is wheelchair accessible, free, has ADA-compliant rooms, and we even welcome your pups.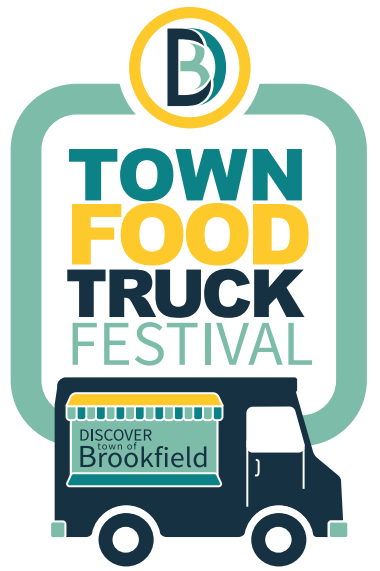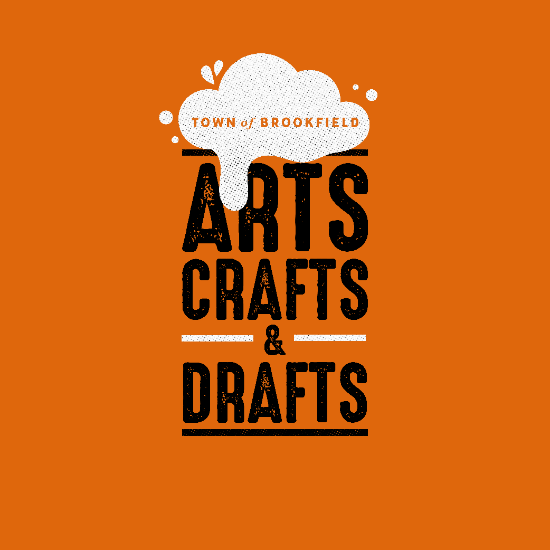 Arts, Crafts & Drafts Festival
The Brookfield Arts, Crafts & Drafts Festival is an outdoor art event that gives guests an interactive art experience. You get to celebrate the art of …well… art. Throughout the festival, you'll get to see more than 75 crafters, artists, artisans, and makers. The event is wheelchair accessible, has handicapped parking, and free admission. There's also live music, craft beer, food vendors, and child-friendly activities to keep your young ones occupied. 
Dog, Dash, Discover 5K is a fun activity for active dog owners to partake in. You can come alone or with your dog to run; it doesn't matter. The idea is to run a 5k to benefit the Humane Society. Tickets don't go higher than $35.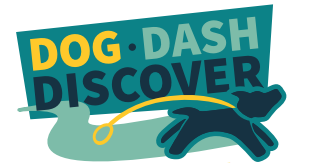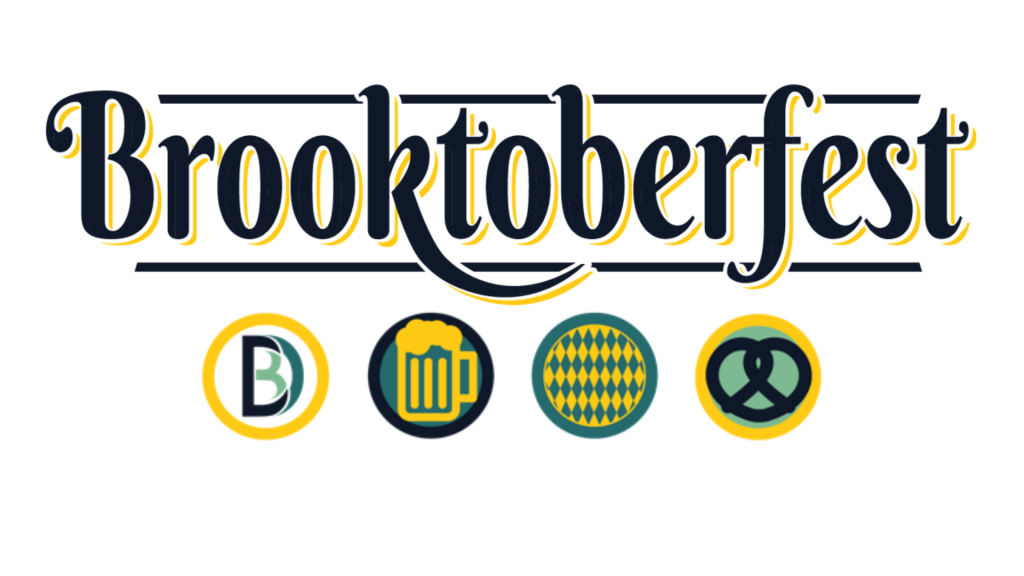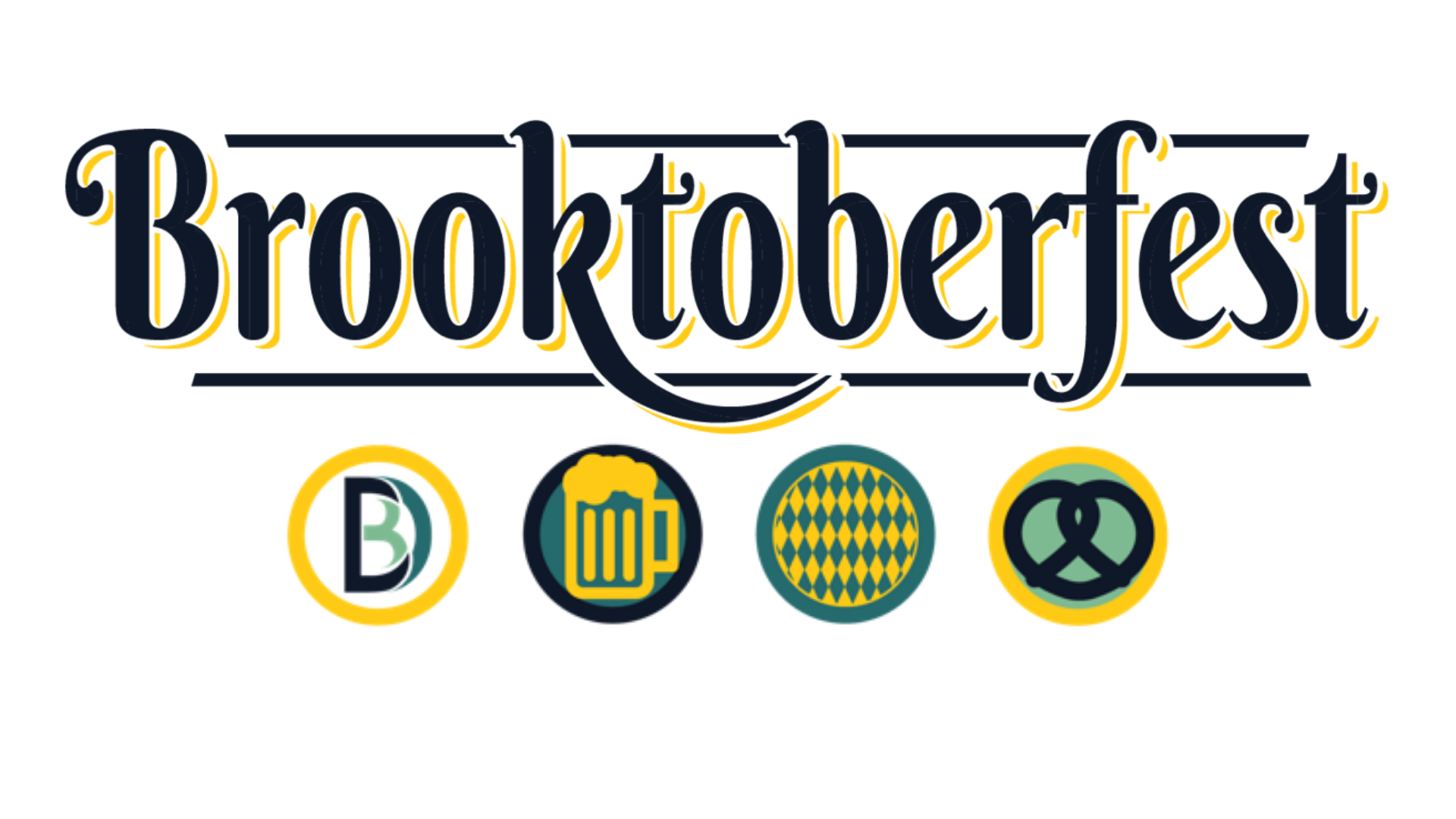 Brooktoberfest is a community favorite event here in Brookfield. It gives you access to authentic polka music, dachshund races, local food vendors, and even a beer stein holding contest. Side attractions include hammerschlagen, best dress competition, and more. There are also attractions for the kids, such as face painting and arts and crafts. 
Holiday Tree Lighting Ceremony
Another fun activity in Brookfield is the Holiday Tree Lighting Ceremony. It is an action-packed community-driven event that starts off the holiday season at Brookfield. The event is a fun night for the family, packed with entertainment, food, treats, sweets, carriage rides, a letter to Santa, live reindeer, and the lighting of a holiday tree. It's an activity that inspires feelings of community love and hopes for a better year.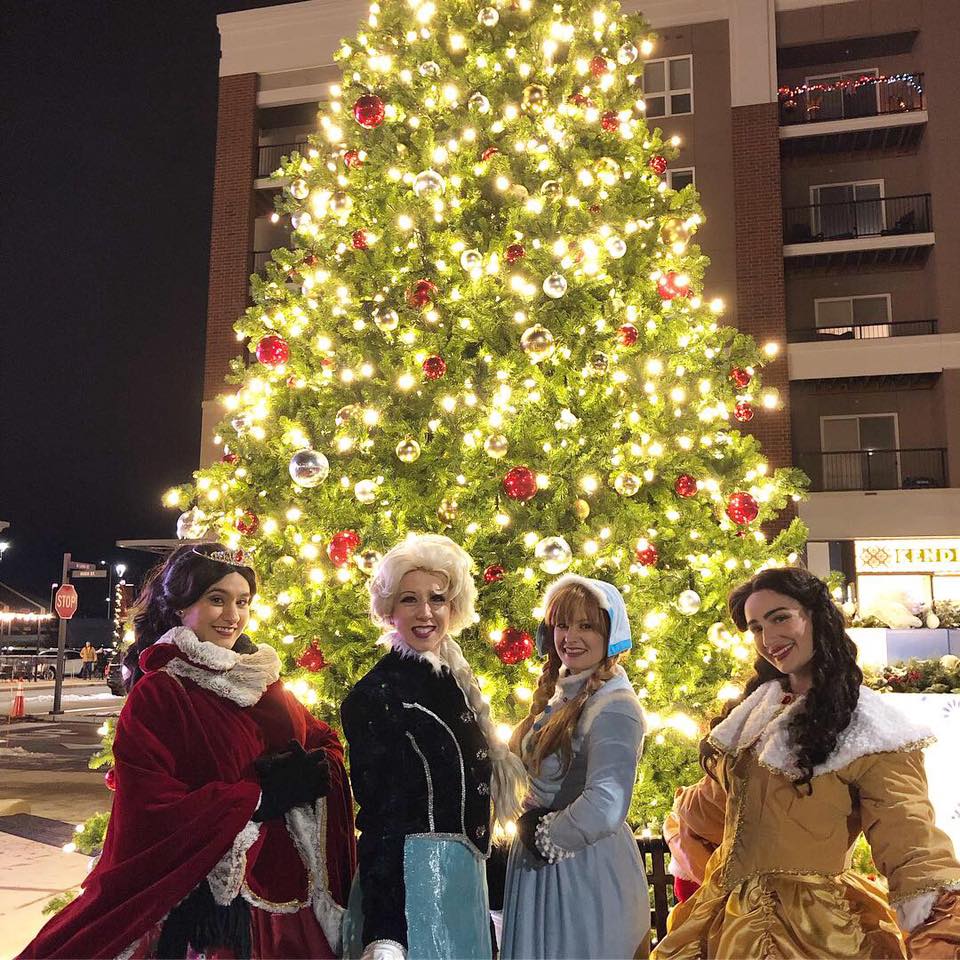 Ice Skating at Eble Ice Arena
Live your ice skating dreams at the Eble Ice Arena. This location gives you access to ice skating throughout the year and not only during winter. It's also a great spot for birthday parties and fun little events. You can also go watch hockey teams play and become part of the fun as well as learn to skate at the location because there are lessons for novices. And since it's public, admission to the location is free.
Brookfield Easter Egg Hunt
The Brookfield annual easter egg hunt is a fun, family-friendly event for the entire family. Get beautifully decorated eggs hidden around Brookfield and try and find them all. You may have to download the Easter egg hunt passport for more hints on where you can find the eggs. When you find the eggs, turn in your completed passports and get a prize!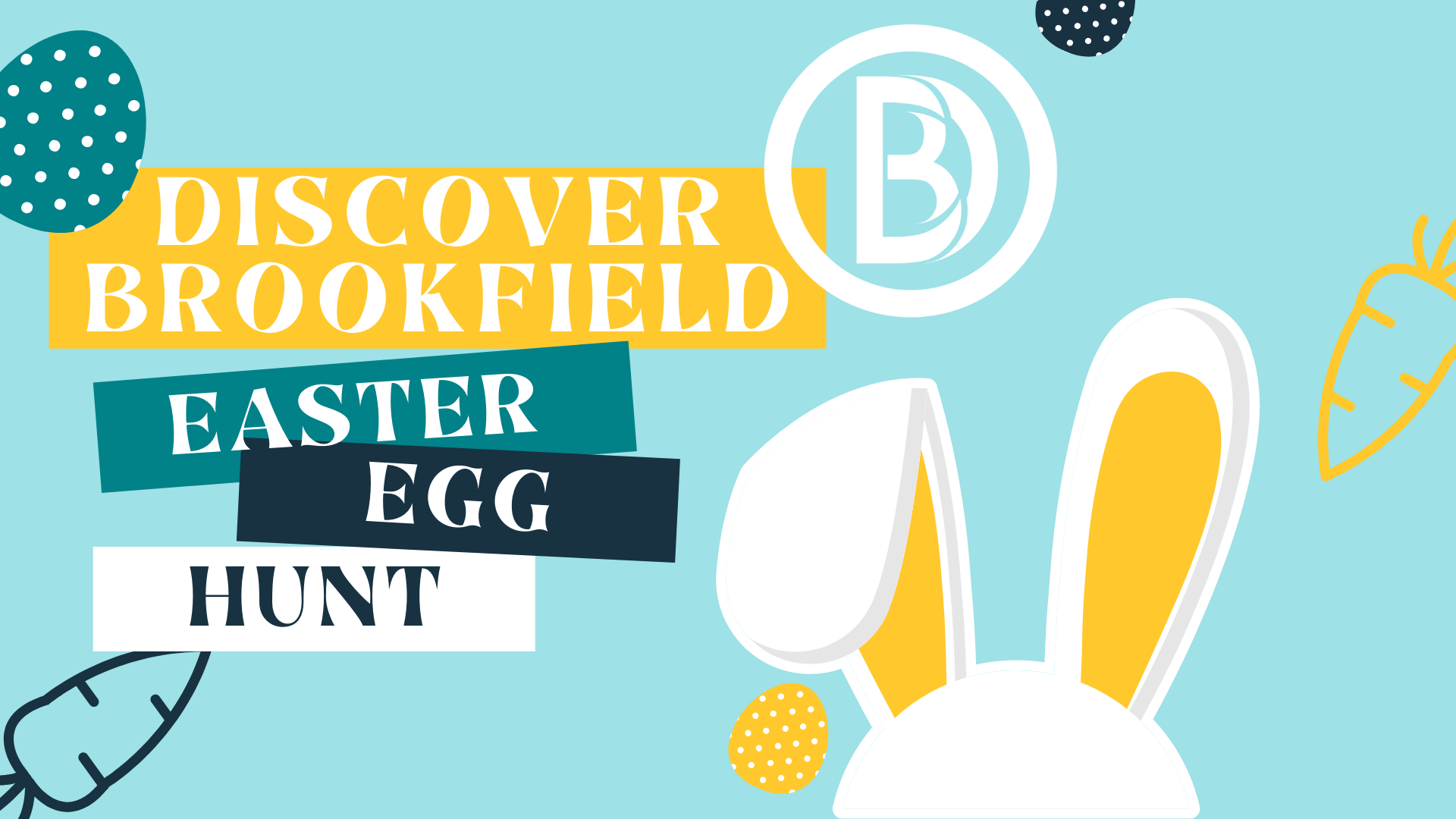 Brookfield is full of hidden gems; there's something for anyone, from shopping centers such as Galleria West to parks such as Wray Park. There's also a collection of some of the best local dining experiences, such as Goddess & The Baker, Mimosa, and Cafe Hollander.
You also won't get bored as there are many activities in Brookfield WI, such as Town Food Truck Festival and the Arts and Crafts, & Drafts Festival. The long and deep history of Brookfield is seen in Brookfield's Historic Train Station and the Sharon Lynne Wilson Center for the Arts. From its calm atmosphere to its inviting and warm community, Brookfield is an excellent town to settle in with your family.