Discover the Town of Brookfield Wisconsin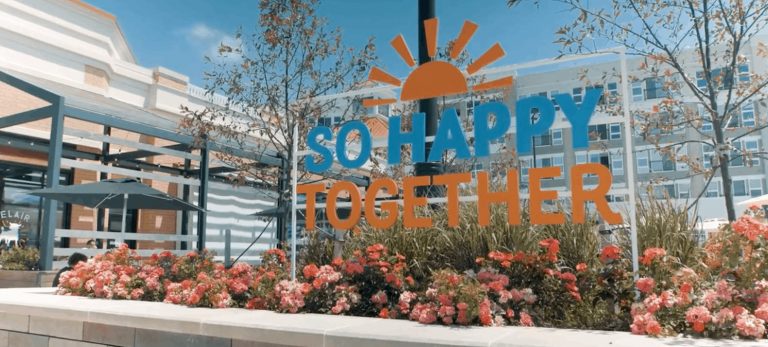 Welcome! My name is Anna Antoine, and I am the Tourism Director for the Town of Brookfield. Before traveling somewhere, you'll find me researching all I can about the destination. I'm a history buff so I look into the destination's past and fun facts. I also look for things to do and see and the best places to eat. (I'm definitely a foodie at heart.) The best place to find all that information? On the destination marketing organization's website! Discover Brookfield is the Town of Brookfield's tourism department, and you'll find everything you'll need to know about the Town of Brookfield right here. Our small Town is a hidden gem located right between the cities of Milwaukee and Waukesha, Wisconsin. As Wisconsinites, we're very welcoming and love to meet new people. You'll find local businesses and national brands, uniquely Wisconsin dining and hotels that will make you feel right at home. Dive into a brief introduction on our Small Town with Big Options.
History of the Town of Brookfield
When the Town of Brookfield was first established in 1839 by Robert Curran, the Town was little more than farmland. There were no roads, so travelers had to use deer trails to get through the area. This meant it would take people two days to travel from Milwaukee to Brookfield! Now it only takes 15 min. As time went on the land became more populated and developed. In 1851 a major railway was completed connecting people from Milwaukee to Waukesha. In 1928, what is now Bluemound road officially became a 4-lane concrete highway. Now, Bluemound Road is one of the busiest roads in Wisconsin. The Town has always been a place for people passing through to settle down for a while and take a break.
The Town of Brookfield offers accommodations whether you decide to stay for a night, a week, or a whole year. Home2 Suites and the Extended Stay America have full kitchens and offer multiple room suites for those longer stays. Hampton Inn and Tru by Hilton have traditional hotel rooms which are perfect for your weekend stays here in the Town. All hotel guests have access to free Wifi, an indoor swimming pool, free breakfast, and a fitness center. Traveling with your pet? Don't worry, several Town hotels are also pet friendly!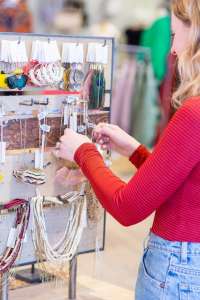 The Town of Brookfield is home to a variety of unique shopping destinations including local, first to Wisconsin and national brands. Take a drive down Bluemound road and stop at Harvard Square. A small shopping center featuring Chicos, Talbots and Nothing Bundt Cakes. Travel farther west and visit Galleria West. This shopping center features all locally owned stores, restaurants, and service-based merchants. Bluemound Plaza has national brands such as Best Buy and Aldi and first to Wisconsin brands Game Universe and Floortech Interiors. End your shopping trip at The Corners of Brookfield. The Corners was built to mimic a European city center. You'll find retail, dining, and recreation all within this center. Stop at Lululemon and Altar'd State before taking in a show at Improv Comedy Club or seeing a movie at Silverspot Cinema. 
When you think Wisconsin, do you imagine eating cheese curds with a large frosty glass of beer sitting in front of you? We do too. If your mind didn't immediately go to cheese and beer, don't worry, the Town of Brookfield has a variety of dining options for you. Start your day at Mimosa Brookfield with chocolate almberry pancakes or a shrimp omelette. Have lunch at Café Hollander and try their crispy brussels sprouts and Dutch quarter jumbalaya. Sit down for dinner at Casablanca where Jerusalem native, chef Jesse Musa bring warm hospitality and delicious Middle Eastern cuisine to the Town of Brookfield. Try the amazing beef shawarma or vegetarian couscous. End the night at Oscars with a traditional Wisconsin specialty, frozen custard!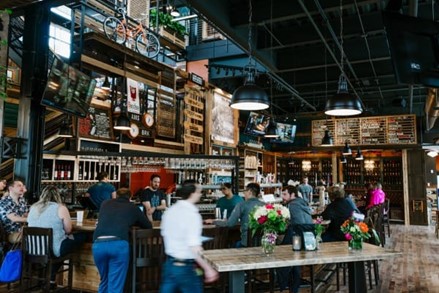 Take in a movie at Silverspot Cinema or Marcus Majestic. Experience a comedy show at Milwaukee Improv. Spend the day ice skating at Eble Ice Arena. Enjoy a round of mini-golf at Tee-aire. Start the day with yoga in the park with VIBE or take a ride with Cyclebar! Looking for something relaxing to do? Have a picnic at Marx Park or get a massage at A Professional Touch. Whether you're visiting in the summer or winter, with your family or your girlfriends, there is always something for you to do here in the Town.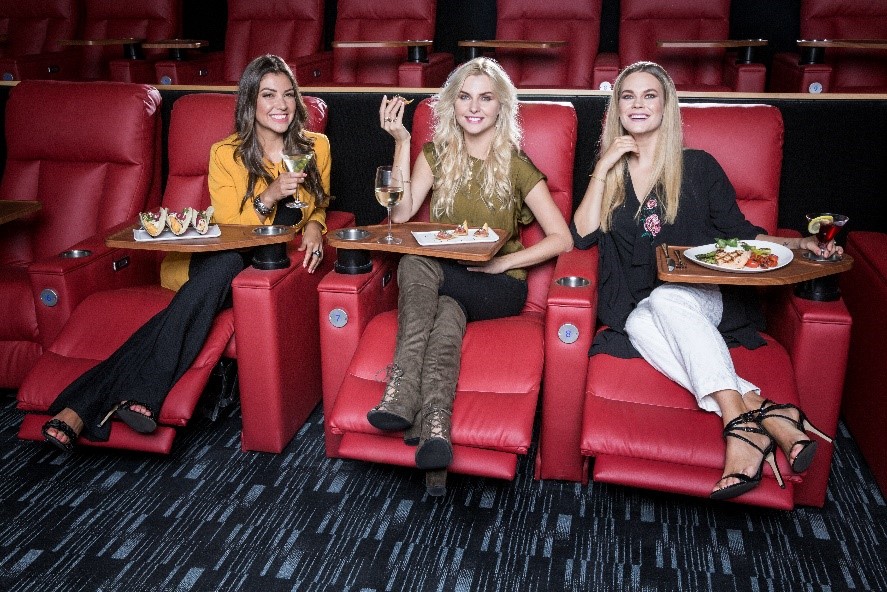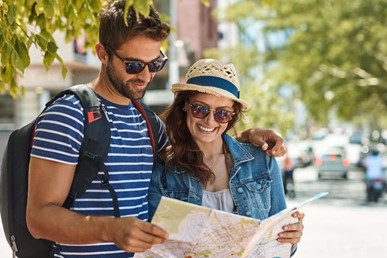 The Town of Brookfield is located right off I94 which makes it the perfect place to stay when visiting southeastern Wisconsin. A short 15-minute drive and you are in the heart of downtown Milwaukee. Cheer on the Milwaukee Brewers at American Family Field, visit our famous Milwaukee County Zoo or explore all the amazing festivals taking place in summer! Would you rather go west? Take a 60-minute drive and visit the state capitol, Madison. Jump around and watch a UW Madison Football game or walk around the farmers market in the state capitol square. With one of the lowest room rate taxes in the area, free parking, shuttle options and pet accommodations, you'll save money by staying in the Town of Brookfield while still being close to all SE Wisconsin has to offer.
Pretty exciting, isn't it? Stay for a night or a whole week. Visit in the summer or winter. With so much to do and see, you'll wish you had visited sooner. We love our small Town and we're excited to welcome you. See you soon!