New Pickleball Courts in Brookfield
Ahoy, Brookfield enthusiasts and explorers alike! Nestled in the embrace of Wisconsin, Brookfield, with its lush landscapes and harmonious horizons, has always been a treasure trove of rich experiences. From our serene parks to the hum of community gatherings, our town emanates a distinctive charm that's hard to resist.
Now, imagine merging this allure with the athletic rhythm of a racquet sport! As the sun shines brighter, there's a fresh zephyr blowing through Wray Park, and it carries the echoes of laughter, competition, and sheer fun. Brought to life by the unwavering commitment of the Town of Brookfield Parks & Recreation department, we're stepping into an exhilarating era of sports. And leading this renaissance is none other than pickleball – the sport that's swaying hearts nationwide.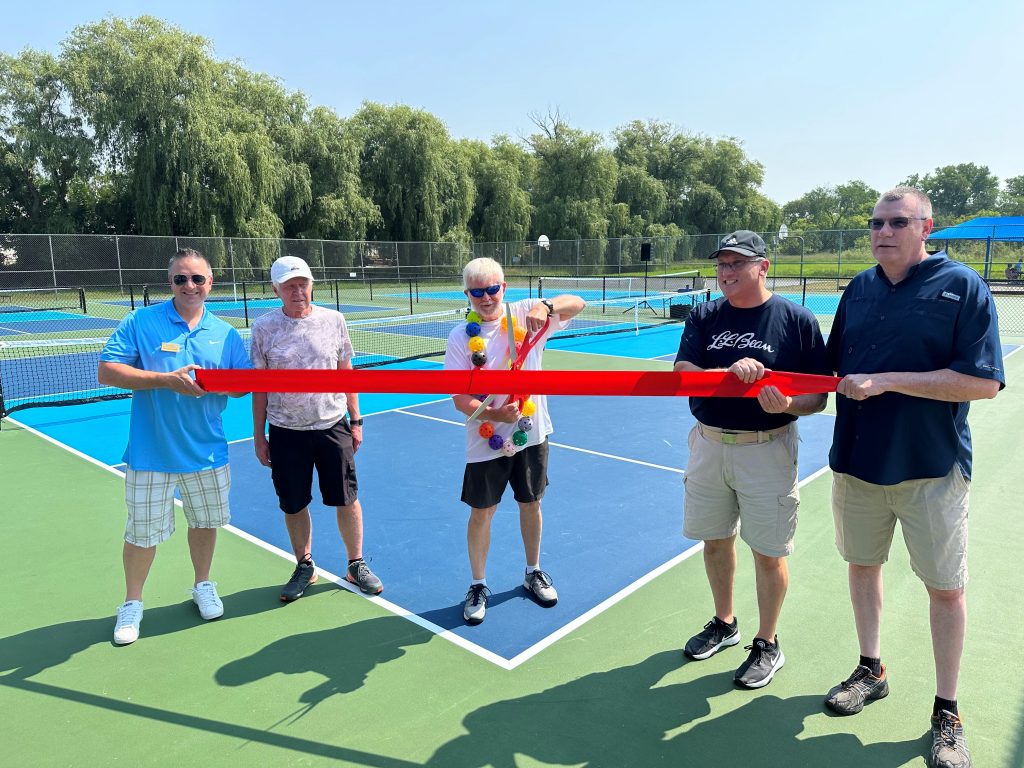 Marrying the finesse of tennis, the swift agility of table tennis, and the strategic depths of badminton, pickleball isn't just a game; it's an emotion. And guess what? With the inauguration of our brand-new courts, Brookfield is all set to be the newest hub for this racquet revelry. Whether you're a curious newbie, an eager learner, or a seasoned pro, there's a court waiting for you. So, let's dive deeper into this riveting narrative and explore the avenues that await!
The Development of New Courts
Stepping up our sporting game, Wray Park, situated at 1430 Jaclyn Dr, now houses four gleaming pickleball courts, and let's not forget the brand-new tennis court. Ever since the Grand Opening on June 24, there has been no looking back.
Apart from the four pickleball courts, the tennis court has a special feature – a backboard mounted on its north end. Whether you're a pickleball enthusiast or a tennis player, we've got something for everyone.
Features of the Pickleball Courts
Brookfield's spirit lies in its inclusivity. While reservations are possible for the courts, we've also reserved spots for first-come, first-served players. Just a tiny request: if others are waiting, kindly restrict your play to an hour.
Replete with hydration stations and comfortable seating areas, these courts are designed for an ultimate playing experience. Also, for all pickleball devotees and tennis champs, a backboard has been introduced for practice sessions.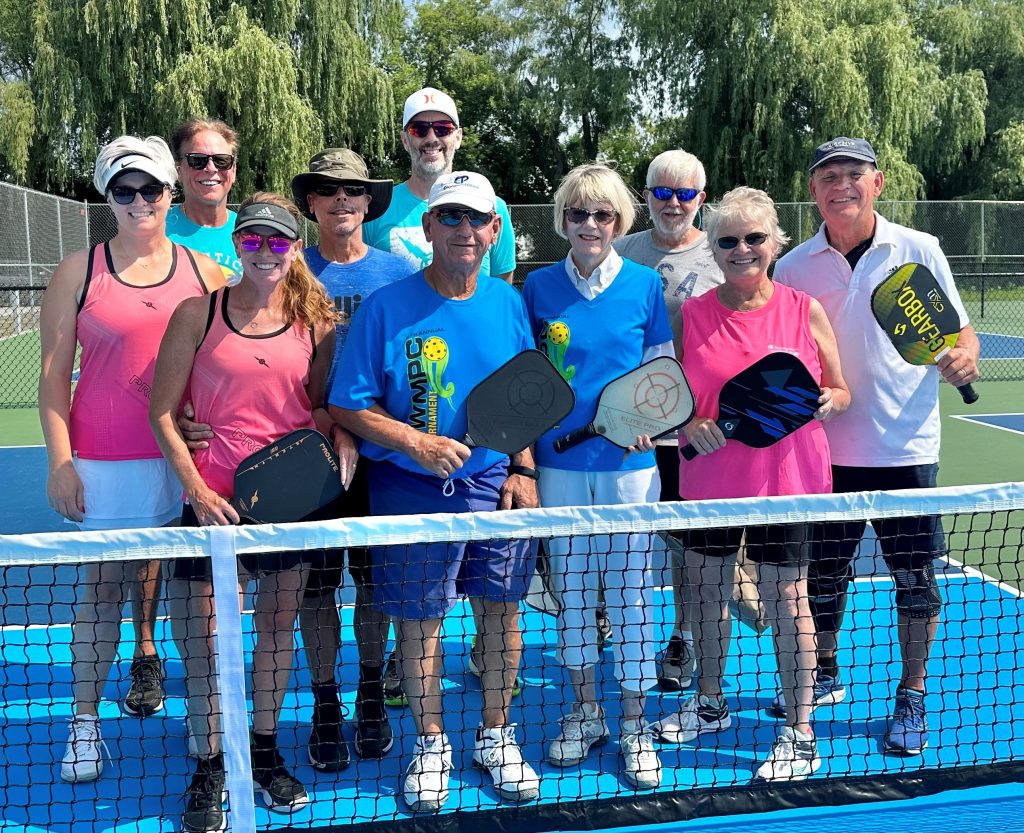 Community Engagement & Programs
Open Play is a community experience. Open to players of all expertise levels, a Volunteer Court Coordinator supervises player rotations. Here are the timings:
Tuesdays (until October 31): 8:30 – 11:30 am

Wednesdays (until October 25): 5:00 – 7:30 pm

Saturdays (until October 28): 8:30 – 11:30 am
FEE: $25 for residents / $40 for non-residents
Mondays have a special place in our schedule. One to two courts exclusively cater to pickleball instruction, be it classes, clinics, or private lessons. Keen to join? Get in touch with Park & Rec and sign up for lessons from our Certified Pickleball Coach. Additionally, other days might occasionally host instructional sessions.
Getting Started with Pickleball in Brookfield
Are you a novice eager to explore? Fret not. Park & Rec is here with both complimentary pickleball classes and those that are fee-based. Registering is a breeze:
Email your Registration Form to parkrec@townofbrookfield.com.

Drop by the Town Hall to submit your form and make the payment.

Or just ping us directly, and we'll guide you right through.
Community Etiquette & Future Announcements
Our courts are a testament to Brookfield's passion. While enjoying, let's ensure we keep them in top-notch condition by adhering to all the court and park guidelines. For the latest offerings and updates, keep an eye on this space or the official Brookfield announcements.
Frequently Asked Questions
Wray Park's rejuvenation symbolizes Brookfield's vibrant essence. Whether you're a seasoned player, a beginner, or just someone looking for a lively day out, these courts beckon. Can't wait to see you all there!
Discover the excitement, the camaraderie, and the sheer fun of Brookfield's latest craze. We'll see you on the court! 😉🏓🎉