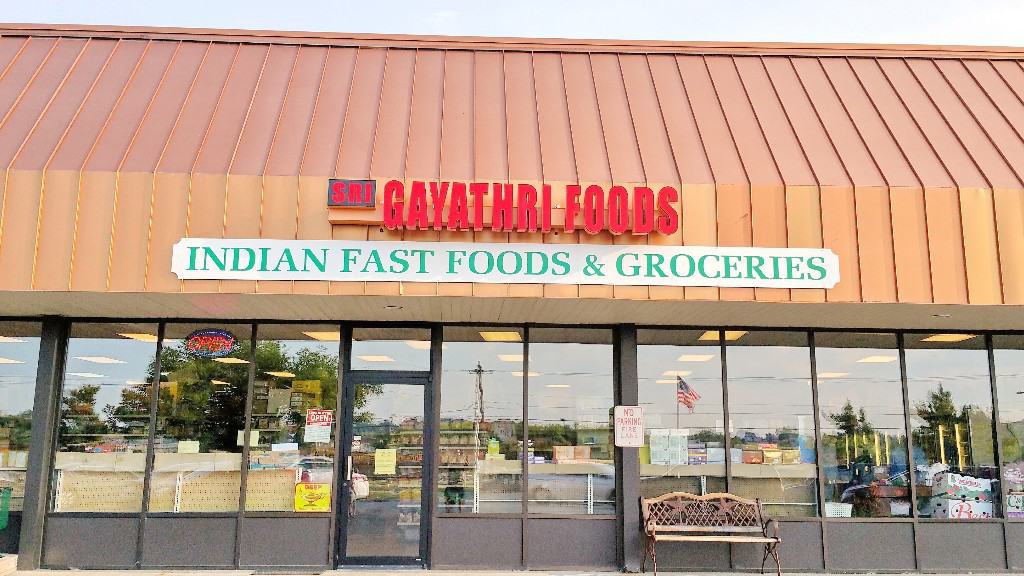 Sri Gayathri Foods
Sri Gayathri Foods is a Indian Grocery Store in Brookfield, Wisconsin (WI) that stocks all the general Grocery items used in Indian cooking like Dals (Lentils), Spices, Rice, Flours, Canned and Pickled items, Frozen Indian dishes, Indian Sweets, Utensils, etc.
Having the right spices and ingredients in your kitchen will help you get started to try out the wonderful Indian recipes. At Sri Gayathri Foods, we offer almost all of the spices and grains that are necessary for Indian cooking. We carry fresh vegetables for your everyday cooking.
Finally, Sri Gayathri Foods is not just about buying groceries. It's also the place to get advice about what the good neighbourhoods are, how to find an apartment, to meeting Indian people, make some Indian friends, and much more.
Contact Information
19035 Bluemound Rd #7 Brookfield WI 53045