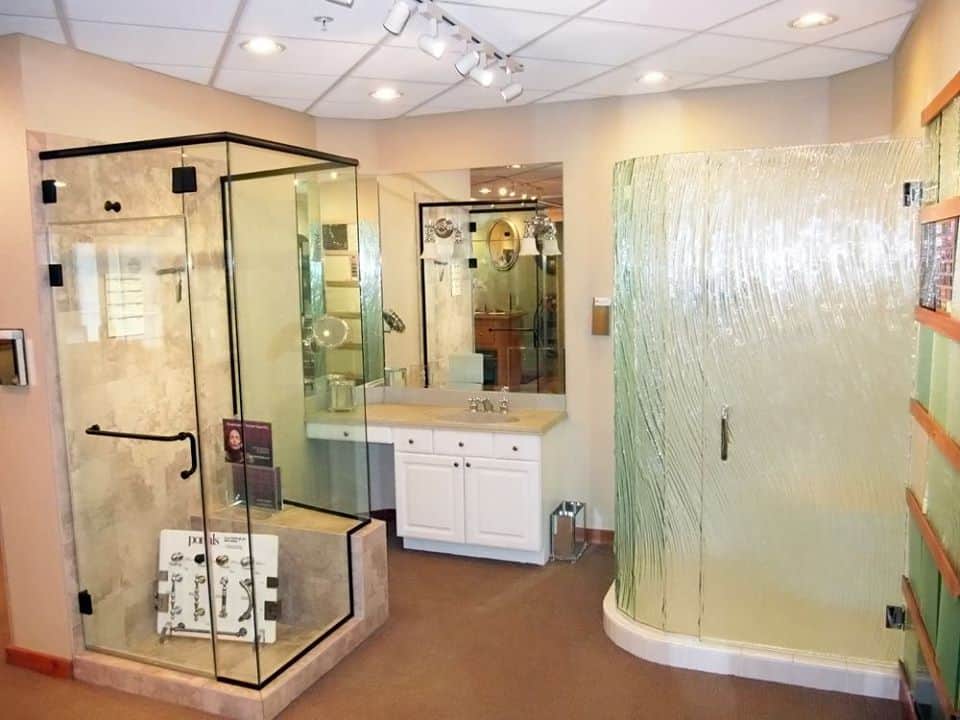 Donovan Mirror & Glass
If your decorating needs include mirror or glass,  turn to Donovan Mirror and Glass. Not only do we offer custom design and installation to transform mere dreams into reality, but we are EXPERTS at installing shower and tub enclosures, plated mirrors, and cabinet door glass, as well as the finest glass for tabletops and countertops.
Donovan Mirror & Glass has the advantage at expediting our jobs because of our in-house shop. This means we have the ability to pre-cut glass, fabricate metal, and pre-drill holes. Then, our shop crew has them staged for install before they ever leave our facility. This gives our field crew the opportunity to expertly, professionally, and efficiently install with optimum outcomes in beauty and functionality, with least amount of inconvenience to our customers!
Contact Information
19700 Bluemound Rd Brookfield WI 53045