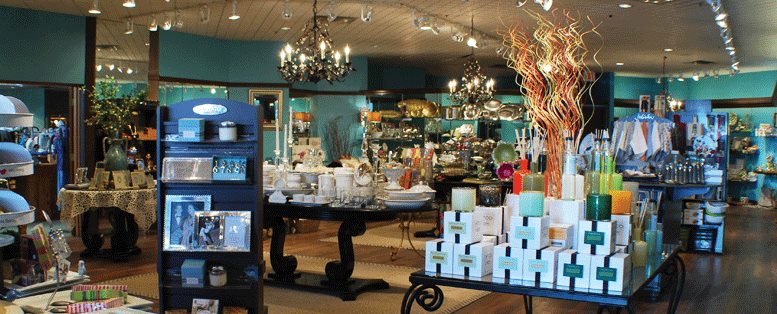 Argosy Ltd.
Argosy Ltd., established in 1997, is a premier home accessories and fine gift boutique.
We are one of a kind and pride ourselves in originality in merchandise selection.
While we are continually restocking our core lines, the store is constantly growing
and ever-changing, keeping the merchandise familiar yet fresh and new.
Our experienced staff is friendly, knowledgeable and ready to help!
Please contact us with any questions you may have.
Contact Information
18900 Bluemound Rd #133 Brookfield WI 53045