Discover the Town of Brookfield Wisconsin
The Town of Brookfield is located about 15 miles west of Milwaukee and 70 miles east of Madison. It is nestled between the cities of Brookfield and Waukesha. Take a step out of everyday life and enjoy this small town just minutes away from the big city. With so many unique venues to explore, and fantastic places to stay, you'll wish you had visited sooner.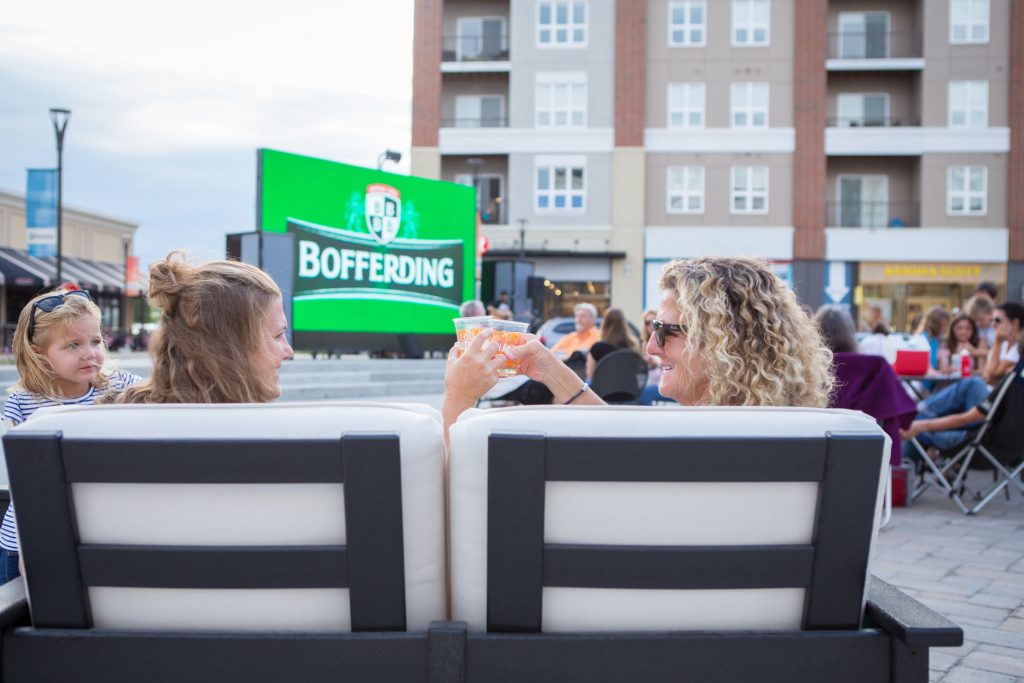 Receive the Guide by Mail
Please fill out the form below to request a physical copy of the 2022-2023 Discover Brookfield Visitors Guide.