Town of Brookfield Holiday Gift Guide
Explore the magic of the holiday season with our Town's Holiday Gift Guide, a curated selection of unforgettable experiences and unique treasures that celebrate the spirit of giving. Treat your loved ones to the gift of lasting memories with a stay in our charming Town hotels, where warmth and hospitality create a home away from home. Immerse yourself in the festive atmosphere with a calendar of delightful holiday events, from meeting Santa and his reindeer to enchanting light displays. Discover the perfect presents from our local businesses, each offering a distinct touch of our Town's character. Whether it's artisanal crafts, gourmet treats, or bespoke treasures, our Holiday Gift Guide ensures that every gift is a celebration of our community's spirit and the joy of the season. Embrace the magic of giving and make this holiday season truly special in our beloved Town.
Find the perfect gift: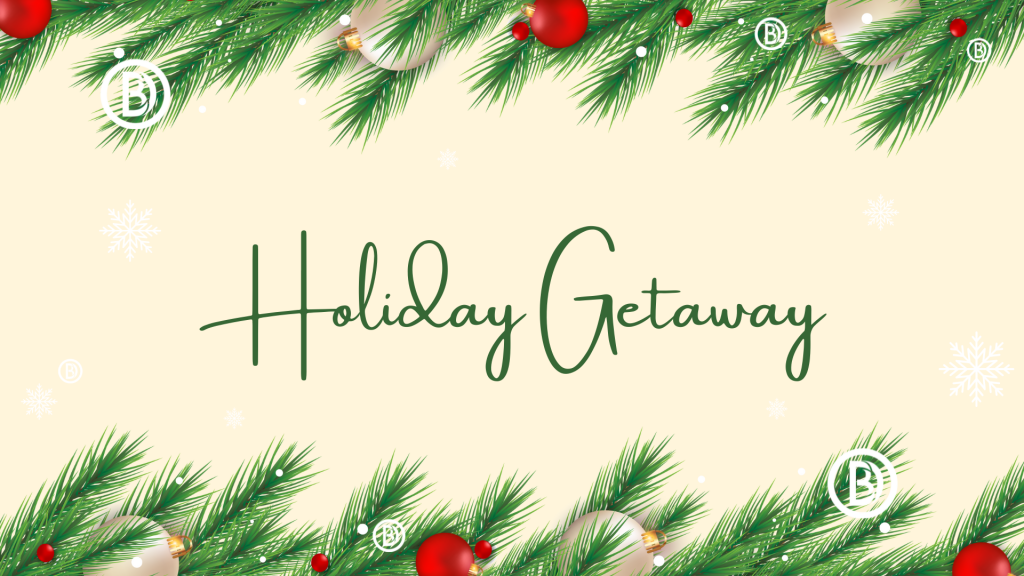 This holiday season, give the gift of relaxation and enchantment by treating your loved ones to a stay in our Town's welcoming hotels. Our accommodations are not just rooms; they are havens of comfort and joy, perfect for a festive getaway. Imagine waking up to the crisp winter air and the anticipation of holiday celebrations right outside your door. Each stay is an opportunity to create cherished moments. Embrace the warmth of the season by surprising someone special with the gift of a relaxing escape in our Town, where the spirit of the holidays is woven into every detail, ensuring a stay that is as magical as the festive season itself. Or if you are looking for somewhere to stay this holiday season, stay here in the Town.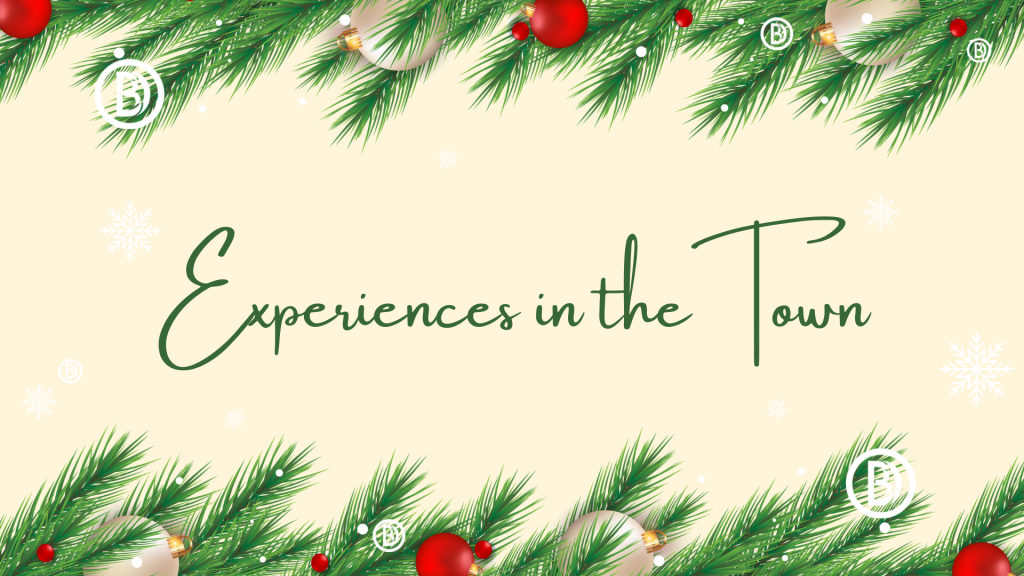 This holiday season, go beyond traditional gifts and present your loved ones with the gift of extraordinary experiences, all waiting to be discovered in our Town. Treat the moviegoer in your life to a night of cinematic magic at our local movie theaters, where the latest blockbusters and timeless classics come to life on the big screen. For those with a penchant for laughter, tickets to a comedy show at the IMPROV promise an evening filled with side-splitting humor and unforgettable performances. Whisk connoisseurs away on a journey of flavor with a bourbon tasting at Bullwinkles, where the rich notes and complexities of fine spirits unfold in a cozy, inviting setting. Alternatively, indulge the senses with a decadent chocolate and wine tasting experience at Indulgence, where the artistry of premium chocolates harmonizes with the nuanced flavors of exquisite wines. These thoughtfully curated experiences are not just gifts; they're invitations to savor the diverse and vibrant offerings of our Town, creating lasting memories that extend far beyond the holiday season.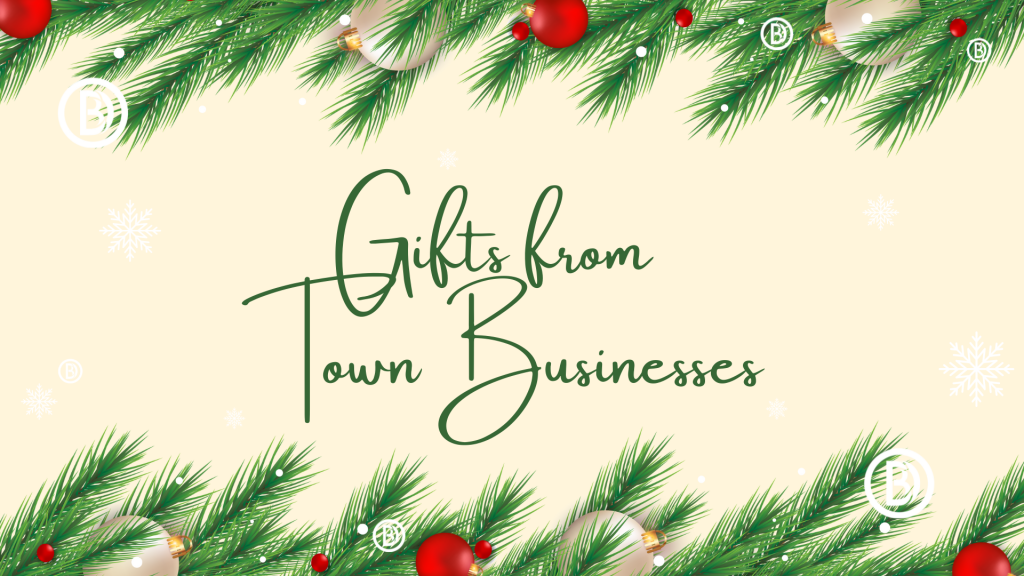 This holiday season, explore the local charm of our Town by selecting unique and thoughtful gifts from our diverse array of businesses. Wander through the enchanting boutiques and gift stores that call the Town home, each offering a curated selection of treasures that capture the spirit of our community. Discover artisanal crafts, locally-made jewelry, and bespoke home décor. For the food enthusiasts on your list, explore the culinary delights at our specialty grocery stores, where gourmet treats, unique spices, and handcrafted delights are waiting to be savored. From cozy knick-knacks to high-end fashion finds, our retail scene caters to every taste and preference, ensuring that you'll find the perfect gift for everyone on your list. By choosing gifts from our local businesses, you not only provide your loved ones with one-of-a-kind presents but also contribute to the vibrancy and sustainability of our Town's spirit. This holiday season, celebrate the joy of giving with gifts that carry the heart and soul of our community.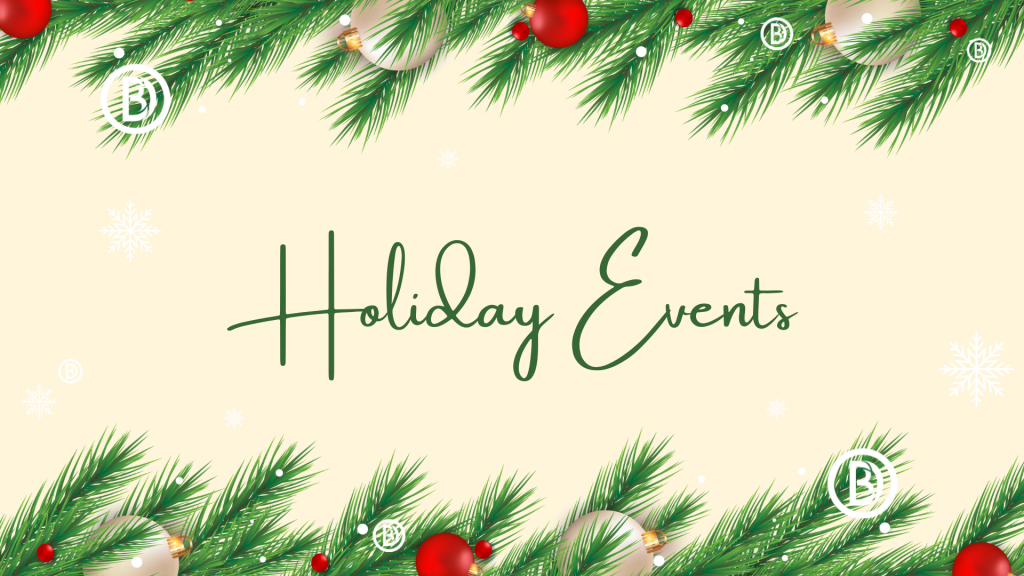 Step into the enchanting holiday spirit of our Town with a lineup of festive events that promise to create lasting memories. Visit with Santa and his magical reindeer, capturing the joy with a cherished photo. As night falls, our streets come alive with mesmerizing light displays, transforming the town into a twinkling wonderland. Embark on a delightful Town Christmas Tree Hunt, discovering Discover Brookfield Christmas Trees at local businesses. These events are more than just gatherings; they're opportunities to bask in the magic of the season, forging connections and celebrating the spirit of togetherness in our vibrant community.